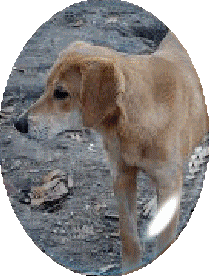 We were present in class in yahoo conference the night we got the news
Babies were being born. We were so proud, and i felt like a daddy in the waiting room.
Little baby puppers were being born, and mommy Melissa was taking pictures as fast
as she could, and sending them to mommy GhattenWolf who was sending them on to us.
It was almost like being right there.
We were all present also when one little girl passed over to the next plane (Little Rose)
while grandmommy GhattenWolf was holding little Rose in her lap while she slept
and peacefully knowing she was loved, she died. We wish all of you in this pack
of wolves to know that these puppies are a part of all that we are and shall be.
OUR BABIES.
Some pictures of the babies as they got older.
We are trying to depict here the babies from birth to injustice.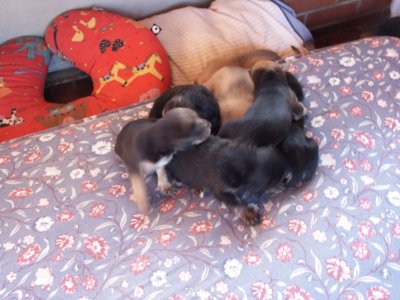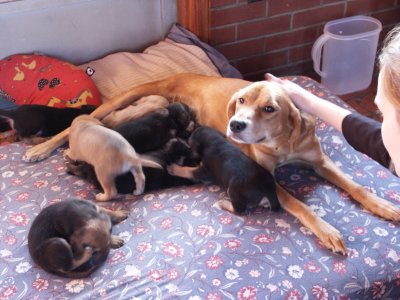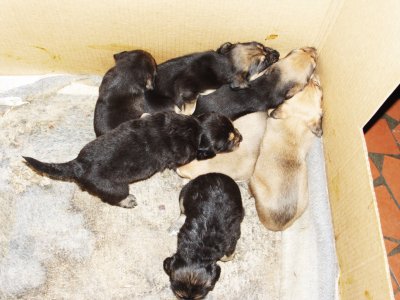 A couple of pictures of the babies taken by Granpa Bari by his own hands.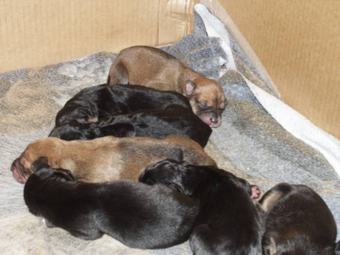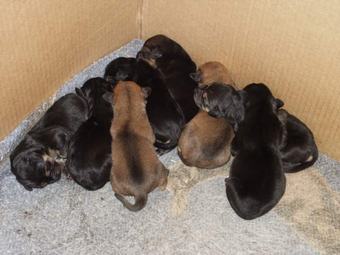 And now the injustice of reality hits us.
7/31/06 - it is with a heavy heart i report this - These 8 puppies (and their sweet momma and little brother
that my Daughter had intended to keep) commited only one fault - they were caught in the middle of an
ugly divorce. My daughter's estranged husband moved into the family home (with his girlfriend) before
she had secured a new place to stay - so he said the pets would be cared for there until she could make
arrangements. - That was Saturday 7/15/06 - Monday 7/17/06 the girlfriend signed all 10 puppers over to
animal control to be PTS - he told her 7/28 he had rehomed all 10 and even went so far as to tell her that
had her 2 had been lucky enough he had found them a home together. They were all innocent victims.
Rest in peace little ones - no one can ever hurt you again. i am so very sorry.
What a sad thing to realize that some do not appreciate the love a four legged companion can give-LoboWolf.
I am so angry and hurt at the same time. I feel like these little puppers were/are a part
of all that is good in life and we that were present at their birthing. Papa Lobo Don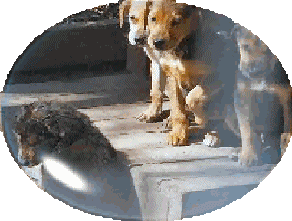 Next Page