Petsupports.com is dedicated to the memory of
Linda Carol Dade aka SheWolf aka Nashoba Tek, David Lee Dade
and Nashoba Baleli aka RunningWolf aka Neale (Mack) McGee.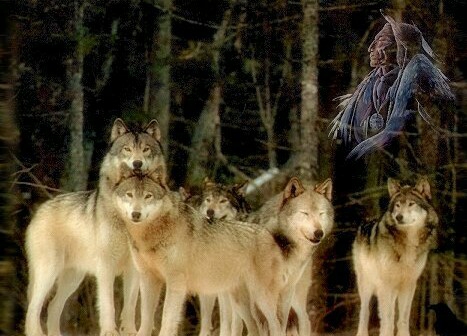 The picture above is our site map.
Click on the Native American's head
and the Wolves' noses to navigate to other places on the site.
Or use the other navigation tools
we have provided.
Pet Supports
This is a place for hurting hearts. We will add to the site as time goes by.
we have a message board, a blog, and in the future who knows what else may come.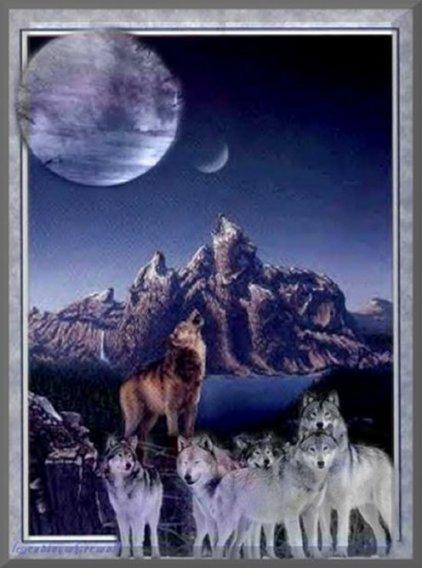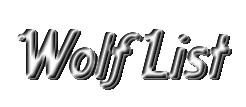 We also offer support for hurting hearts by building tributes/memorial pages for you.
If you desire to have one made for you please contact us by email.
We will design these memorial pages free of charge.
You can find our offer page Click Here We hope that you will enjoy
your visit here. Thank you for coming and return soon.
We are always updating and adding new pages.


Light a Candle for a sick, abused, special needs FurBaby
or perhaps just someone who needs a prayer and a candle lit for them to help.
PetSupports

.

A Wind Called Peace

Ebbing tides of sorrow break,
Over those who will seek but ease.
The hearts and souls and minds that ache,
Waiting for the wind called peace.

The love that came from up above,
Was sent with them to us to teach.
Mission complete, took back his loves,
Now we wait for the wind of peace.

They brought His word to us to learn,
Now they fly on wings of iridescent hue,
A silverwolf was sent to me,
Who now flies with wings of blue.

So learn you well the word of love,
Even tho when gone you feel no ease.
When he takes them back above,
And leaves you searching for the wind called peace.

Written by:
LoboWolf aka Don Dade 10/02/2003


.

PetSupports

"Medicine of the Cherokee" by; JT and Michael Garrett
An Elder said;
"There is a time for grief, and that must be done. We will be on a different journey someday.
There will be a time when you will be the one to share. Learn to honor the memory and let the rest go.
A good way to honor that memory is to be a good helper to others."
Click on the Rainbow Picture to send this page to a friend.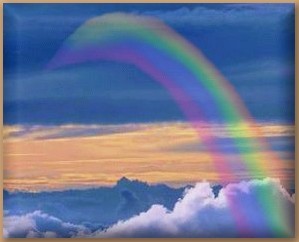 >

P>
If I have used something on this site that belongs to you or you know of
something that belongs to another, please email me with the proper credits and i will take care of it.
lobowolf72@yahoo.com or the email link.