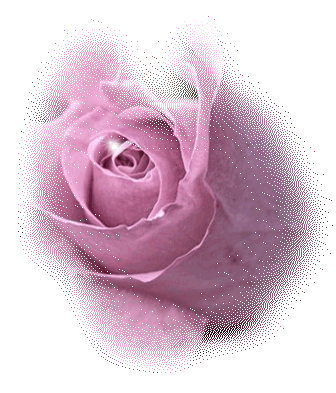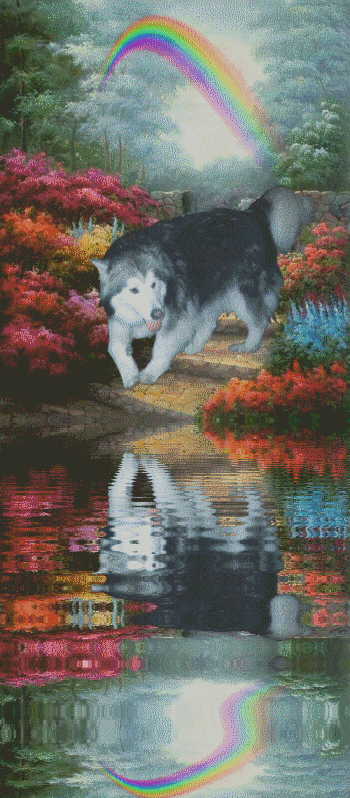 Zoey is a wolfdog and is very loved by Rita, and returned the love. that only an animal companion can. Undying love, loyalty and faithfulness. Remembered now with much love as in life she was.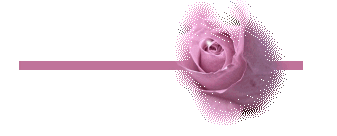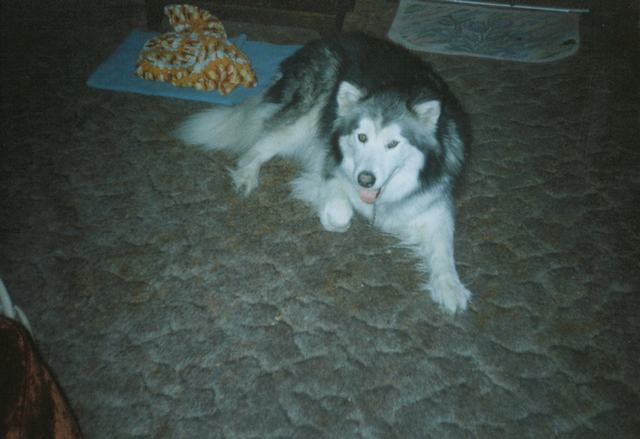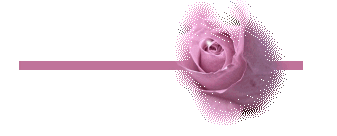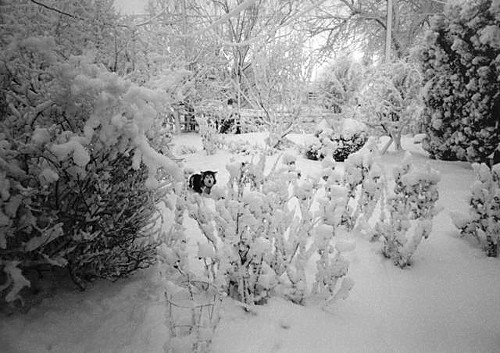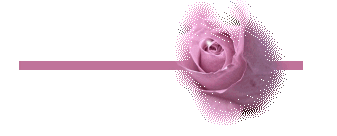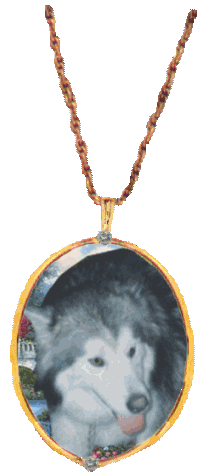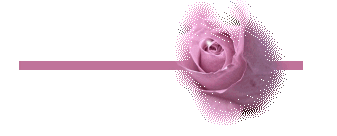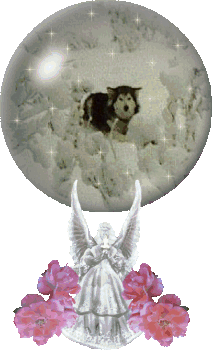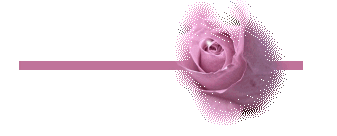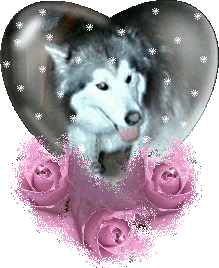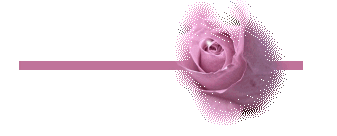 I'm Free
Don't grieve for me, for now I'm free,
I'm following the path God had laid you see.
I took his hand when I heard him call,
I turned my back and left it all.
I could not stay another day,
to laugh, to love, to work or play.
tasks left undone must stay that way,
I found that peace at the close of day.
If my parting has left a void,
then fill it with remembered joys.
A friendship shared, a laugh, a kiss,
Oh yes, these things I too will miss.
Be not burdened with times of sorrow,
I wish you the sunshine of tomorrow.
My lifes' been full, I savored much,
Good friend's, good times, a loved ones touch.
Perhaps my time seemed all to brief,
Don't lengthen it now with undue grief.
Lift up your hearts and peace to thee
God wanted me now, He set me free.
Author Unknown to me.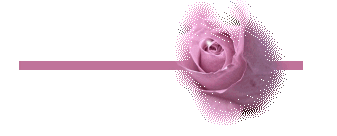 "A Loan From God"
God promised at the birth of time, A special friend to give,
Her time on earth is short, He said, So love her while she lives.
It may be for eight or ten years, Or only two or three,
But will you, till I call her back, Take care of her for Me?
A wagging tail and cold wet nose, And silken velvet ears,
A heart as big as all outdoors, To love you through the years.
Her puppy ways will gladden you, And antics bring a smile,
As guardian or friend she will, Be loyal all the while.
She'll bring her charms to grace your life, And though her stay be brief,
When she's gone the memories, Are solace for your grief.
I cannot promise she will stay, Since all from earth return,
But lessons only a dog can teach, I want you each to learn.
I've looked the whole world over, In search of guardians true,
And from the folk that crowd life's land, I have chosen you.
Whatever love you give to her, Returns in triple measure,
Follow her lead and gain a life, Brim full of simple pleasures.
Enjoy each day as it comes, Allow your heart to guide,
Be loyal and steadfast in love, As the dog there by your side.
Now will you give her all your love, Nor think the labor vain,
Nor hate me when I come to call, To take her back again?
I fancy each of us would say, Dear Lord, thy will be done,
For all the joys this dog shall bring, The risk of grief we'll run.
We'll shelter her with tenderness, We'll love her while we may,
And for the happiness we've known, Forever grateful stay.
But should the angels call for her, Much sooner than we've planned,
We'll brave the bitter grief that comes, And try to understand.
If by our love we've managed, God's wishes to achieve,
In memory of her that we have loved, And to help us while we grieve;
When our faithful bundle departs, This earthly world of strife,
We'll get yet another pup, And love him all his life.
Author Unknown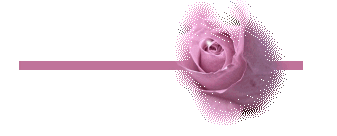 "A Million Times I Will Miss You".....
They say memories are golden;
well, maybe that is true.
I never wanted memories
I only wanted you.
A million times I will miss you,
a million times I will cry.
If love alone could have saved you,
you never would have died.
In life I loved you dearly,
in death I love you still.
In my heart you hold a place
no pup could ever fill.
It broke my heart to lose you,
but you did not go alone.
For part of me went with you,
the day God called you home.
Your precious memory is my keepsake,
with which I'll never part.
God has you safe in His keeping,
but I'll have you forever in my heart.
If tears could build a stairway,
and heartache make a lane,
I'd walk the path to heaven
and bring you back again.
Our family chain is broken,
and nothing seems the same.
But as God calls us one by one,
the chain will link again.
Author Unknown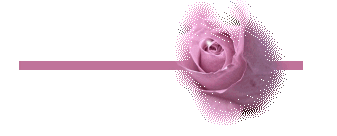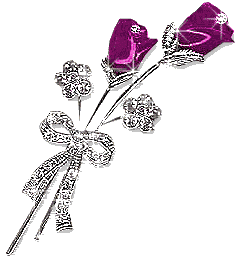 If we have used anything on this page that belongs to you or to someone
you know, and proper copyright credit is not given, please inform me and I will see that credit is
properly given or remove it. But please give copyright information before I remove it if you are
the author and wish it removed. As far as I know all i have used on this page is to the best
of my knowledge. I do not know who the authors are.