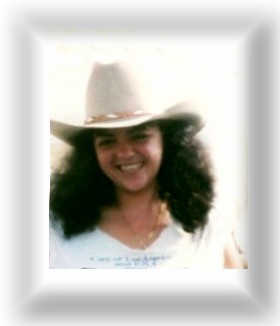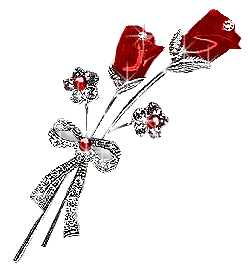 Bridge Over Troubled Water
When youre weary, feeling small
When tears are in your eyes I will dry them all
Im on your side, oh, when times get rough
And friends just cant be found
Like a bridge over troubled water,
I will lay me down,
Oh, like a bridge over troubled water
I will lay me down
When youre down and out, when youre on the streets
When evening falls so hard, I will comfort you
Ill take your part when the darkness falls and pain is all around
Yes, like a bridge over troubled water
I will lay me down
Oh, like a bridge over troubled water
I will lay me down
Sail on, silver girl, sail on by
Your time has come to shine
All your dreams are on their way
See how they shine
Oh, if you need a friend,
Im sailing right behind
Yes, like a bridge over troubled water
I, I will ease your mind
Like a bridge over troubled water
I will ease your mind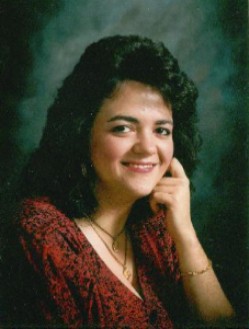 SPECTRUM OF LOVE
I LOVE YOU.
THERE IS MUCH MORE GREATER MOTIVATION THAN
SIMPLY MY SPOKEN WORDS.
FOR ME TO LOVE, IS TO COMMIT MYSELF FREELY AND
WITHOUT RESERVATION.
I AM SINCERELY INTERESTED IN YOUR HAPPINESS
AND WELL BEING.
WHATEVER YOUR NEEDS ARE, I WILL TRY TO FULFIL
THEM, DEPENDING ON THE IMPORTANCE OF YOUR NEEDS.
IF YOU ARE LONELY AND NEED ME, I WILL BE THERE.
IF IN THE LONELINESS, YOU NEED TO TALK, I WILL LISTEN.
IF YOU NEED TO LISTEN, I WILL TALK.
IF YOU NEED THE STRENGTH OF A HUMAN TOUCH,
I WILL TOUCH YOU.
IF YOU NEED TO BE HELD, I WILL HOLD YOU.
I WILL SHOW YOU LOVE NOW, EACH AND EVERY DAY,
FOR EVERY DAY WE LIVE, WE LEARN TO LOVE, MORE.
I MAY FALTER WITH MY MOODS, I MAY PROJECT AT TIMES,
BUT BECAUSE PEOPLE ARE AS CHANGEABLE AS THE SEASONS,
I WILL TRY TO BUILD UP WITHIN YOU A FAITH
IN MY FUNDAMENTAL ATTITUDE, AND SHOW YOU,
MY INCONSISTENCY IS ONLY FOR A MOMENT,
AND NOT A LASTING PART OF ME.
I CAN ONLY GIVE YOU AS MUCH LOVE AS YOU
NEED TO RECEIVE OR ALLOW ME TO GIVE.
IF YOU RECEIVE A PORTION OF MY LOVE THEN, I WILL GIVE
TO OTHERS, THE BALANCE I AM CAPABLE OF GIVING.
I NEED TO GIVE ALL MY LOVE, BEING WHO I AM.
I LOVE YOU.
LoboWolf-Dad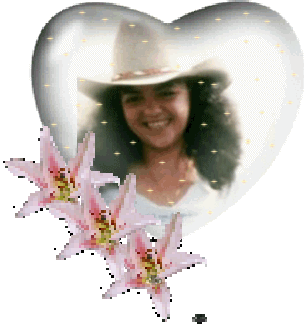 Memory
How well I remember his first look at you,
With that cowgirl hat perched upon your head.
I won't repeat his first words to me,
But they didn't have anything to do with dread.
He fell in love the first time that he saw you,
He just thought you were so darned cute.
I told him then, there's more fish in the sea,
But I really knew he wouldn't listen to me.
And now that you met and we got to meet,
I'm happy he never listened at all to me.
For if things had not turned out the way that they have,
Then I wouldn't have you to share his memory.
Now he has left us for that big park in the sky,
He walks the starry path with loves gone by.
But he is ours to always remember,
And he walks with pride way up high.
These are the memories that we do share.
These are the thoughts we do think.
Until that day it comes our time,
We will live life and love to the brink.
Now I can say I am happy always and ever,
That you and he got to meet,
And when it comes our time to walk that starry path.
He is the one will be there to greet.
For Sammie, from dad lobowolf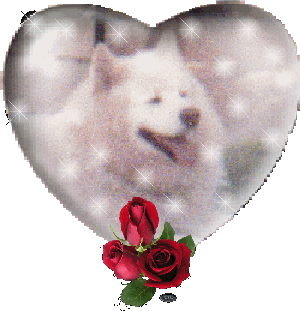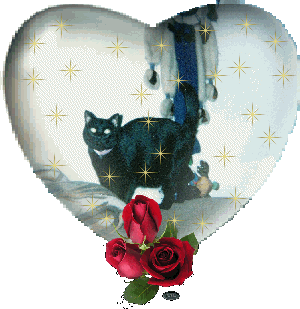 Bridge Over Troubled Waters