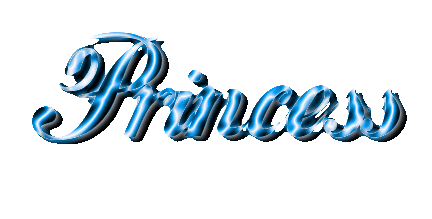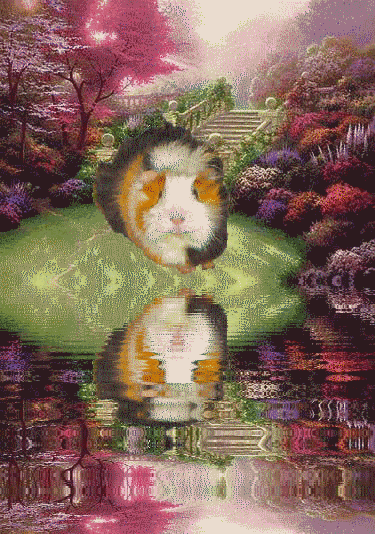 I fought my hubby for days to get her. She sat alone in the pet
store for a month, and nobody wanted her. I went to her
every time we were in there to get bedding and would carry her
through the store and tell her someday she would find a
forever home. One night we went in for shavings and she
was there, I couldn't take it anymore. We went to
Starbucks after, and with tears I pleaded for her. We had 2
males, that were in tact, and this meant a 3rd cage. I didn't care,
she was special and I wanted her. We went right back ,
and brought her home.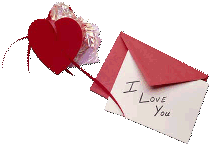 From the start, she was daddy's little girl. She cooed and burbled,
to him the whole time he held and loved on her.
When I held her, I got kisses and was her potty. 8) It,
never failed, every time I held her. She was so afraid of ,
everything. During floor time, she was many times the ,
lump under all of the towels, and happy to be there.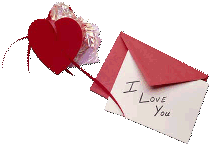 She eventually got the Nickname Punkin Doolittle, and was in our,
hearts to stay. Her fur was so soft, it felt like feathers,
her eyes were so big and loving. We used to joke ,
she was our anime piggie. Princess found a sister in,
the months to follow. Marilyn was saved from being ,
dumped, and Princess adopted her, and made her,
family right away. They became inseparable, if Princess,
was out of Marilyn's sight, she would cry, and,
Princess came running back to her. They were bonded,
for sure.

We eventually got Mr. Snuggle neutered and put them all,
together. What a loving and happy family they were. The girls had,
to say goodbye to Mr. Snuggles in April of 2006, it was,
so hard on them, but they had each other. They,
became even closer and the love they had for each other was,
obvious.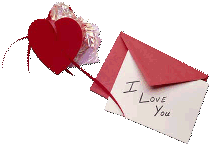 We have added to their family that summer, and brought 2 more,
sisters to the mix. My Mom surrendered her piggies to,
us, as she couldn't care for them as they needed. So my,
girls had 2 new family members to play with.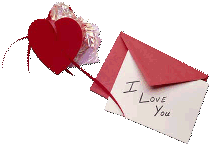 Princess and Zsa Zsa were the "Divas" of the cage, and spent,
many hours together showing their splendor. Princess,
was very much everything her name implies. She,
hated to be dirty in any way. She wanted special ,
attention all to herself.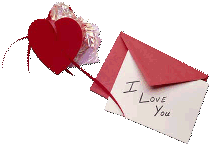 I miss veggie and breakfast time the most with her. She was,
always right up front, demanding food because she was starving.,
She got into the habit of chewing the bars like a ,
man would rake a metal cup across the bars in prison.,
She has chewed them so much, she has left little ,
marks on the grids. I rub my fingers over them ,
everyday.,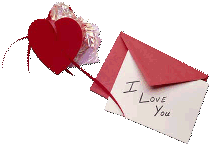 Princess had what they call bladder sludge. She was always in,
discomfort when she had to make potty. Her urine was ,
almost like a powder sometimes. Blame that on bad ,
breeding. She taught us proper care and diet for,
Guinea Pigs. She is also the inspiration behind our website my,
hubby and I run. She has opened our eyes and hearts,
to so many wonderful memories and gifts piggies,
have to offer.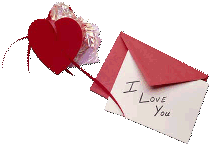 Just before Christmas, princess was having problems with her,
bottom being wet all of the time, and it was causing ,
Urine Scald. Her hair was falling out, and she was,
in pain. So twice a day I would bath her belly and,
bottom and snuggle with her and veggies. She healed and,
everything was fine.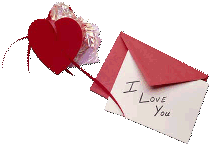 On January 16,2007 I rushed her to the vet. She had stopped,
eating and drinking and looked so terrible. I wasn't,
ready to lose her, and told her to "hang up on Mr.,
Snuggles if he was calling for her." She was diagnosed,
with a severe U.T.I. (Urinary Tract Infection) and,
G.I. Stasis. (Her gut had began to stop all functions.) ,
She was put on 4 different meds, and it was a,
rough go of it. But, our little fighter pulled through it and,
was doing great in a matter of days! She went for a,
recheck in four days and we were all so happy and,
excited for her full recovery.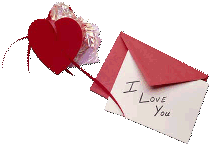 On January 25,2007 Mr. Snuggles was calling her to him again,
but she answered his call. I had been hand feeding,
her still religiously twice a day. She was fine when I ,
put her home at about ten on the 24th. Hubby and I do a ,
check and say good night's every night before we go to ,
bed. My husband noticed Princess was hiding, and not,
lying in her cage right. (I feel so bad for yelling at her,
that I had had enough and couldn't this anymore.) So he,
immediately scooped her out of the cage and I ran for,
the food. I syringed her Critical Care and water in hope,
she was just hungry. She started to sit funny in my,
lap, and try to sit alone and hunched up. I had the gut ,
feeling this was the beginning of the end. Tears came to,
my eyes as she got worse in the short minutes after. I ,
knew what was happening and couldn't believe it. I called,
to my husband and told him what was happening. It,
was a long and hard journey for the next couple of hours.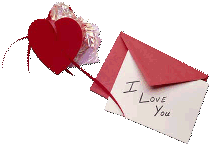 I placed her in her home to be with her sisters for one last time.
Everyone passed by her and checked on her except ,
for Marilyn. My poor baby girl hid in the back under ,
a pile of hay. She couldn't face her sister. Princess,
took every ounce of strength she had and crawled ,
out of her hidey and looked at me. I knew she,
wanted to be held. So, I gently reached in and caressed my baby ,
for her final moments. I told her it was ok, to not be,
afraid and go ahead and go. (Sorry for any ,
typos....tears....) I held her so close to my heart and ,
stroked her soft fur. I told her I loved her, and I was so,
sorry. I told her to say hello to Mr. Snuggles for us and,
give him a smoochie for me. I told her mommy and ,
daddy and her family would all miss her and never,
forget her. As she took her last breaths I sobbed and couldn't,
breathe. I couldn't, and still can't believe my baby is,
gone. She passed at 1:30am on January 25, 2007 in my,
arms being hugged and loved.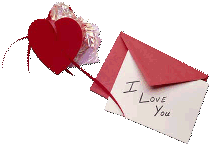 I placed her in her home when she was gone for the girls to say,
farewell, Zsa Zsa stayed with her and "Momma" her,
the whole time she was sick. Zsa Zsa was first to nudge,
her farewell. Lola is too young yet to understand. We,
had to get Marilyn and bring her to Princess. She ran,,
and came out on her own. It was so sad to watch. She,
came up and sniffed at her and nudged her and,
whimpered. She began to kiss her ears and try to wake her up.,
When that didn't work, she tried to kiss her paws and ,
get her to wake up. When nothing worked, she ran to,
the back and that was it. She is grieving still, and I feel so,
bad. No matter what we do, she is plainly grieving.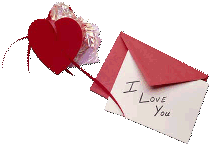 She was the only one to stand up to Mr. Snuggles and he backed,
down too. She did these amazing flying kicks during,
their introduction, it looked like something out of The,
Matrix movies! She was so special.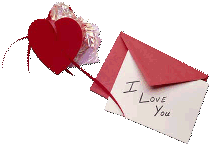 Your days are now spent playing with no pain,
Running and munching with Mr. Snuggles again.
You blessed our lives for four wonderful years,
Someday we will smile, instead of shedding these tears.
We miss your sweet smell and soft cloud like fur,
Those final moments with you are all such a blur.
You left us too soon and too fast,
Now all we have are sweet memories of our past.
You were loved and are sorely missed,
How we wish we could give you one more sweet kiss,
We will meet someday again,
But, for now,
Farewell our Princess,
Our sweet, furry, forever friend.

They say memories are golden;
well, maybe that is true.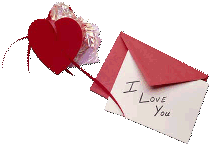 I never wanted memories
I only wanted you.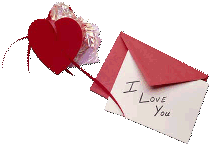 A million times I will miss you,
a million times I will cry.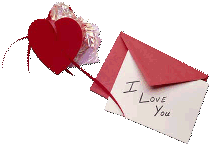 If love alone could have saved you,
you never would have died.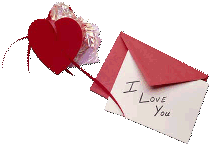 In life I loved you dearly,
in death I love you still.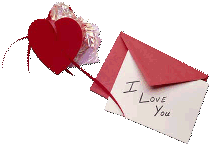 In my heart you hold a place
no pup could ever fill.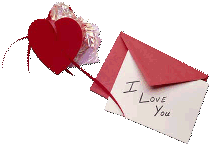 It broke my heart to lose you,
but you did not go alone.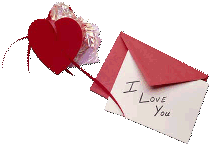 For part of me went with you,
the day God called you home.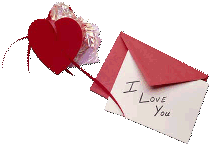 Your precious memory is my keepsake,
with which I'll never part.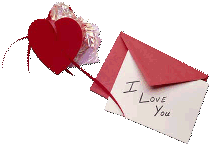 God has you safe in His keeping,
but I'll have you forever in my heart.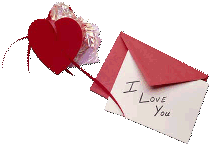 If tears could build a stairway,
and heartache make a lane,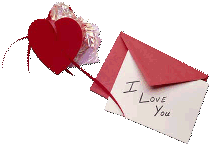 I'd walk the path to heaven
and bring you back again.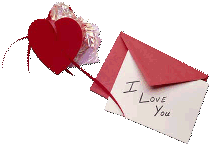 Our family chain is broken,
and nothing seems the same.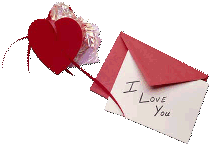 But as God calls us one by one,
the chain will link again.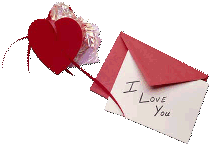 Author Unknown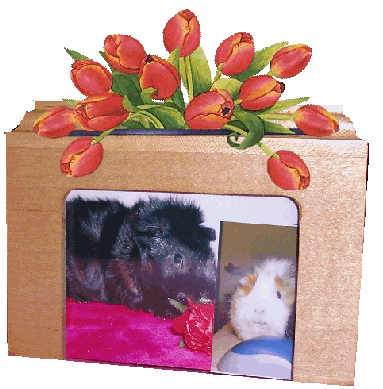 Music~*~Celine Dion~Fly