May love find your heart and fill every corner with happiness,
And May peace be yours, and live within your soul.
May each day fill your senses with the wonders of creation,
And may your life be surrounded by the spirits of
those you have loved.
In times of sorrow let each tear echo the depth of your love.
When memories burn your eyes, that burning is the
fire of this love, And when you smile,
it is the contented smile of peace
When your tears fall, be not ashamed, the tears of
grief are the tears of true love.
Love and peace are the only truths we can be sure of,
And these strangers we adopt and take to our hearts
are the purest of all love, And their love will bring you peace.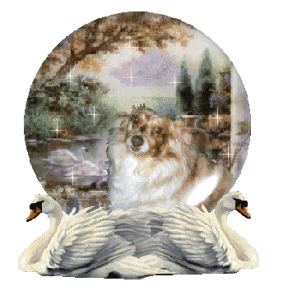 But my friend, when their time with us is over, We must search
our heart and soul for the love they have placed in our trust,
Let them return to their creator surrounded by that love,
For love is the only truth that can be given away
freely, yet still can remain
In our hearts for eternity.
Love and peace- man and animals, eternal friends-
eternal companions.
ęZellasWolf~*~Steve Bateman~*~2006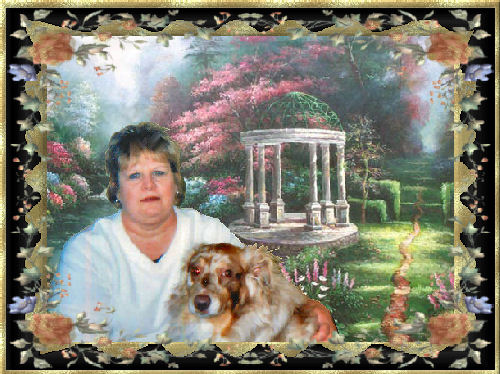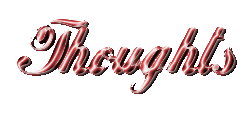 EACH MORNING BEGINS WITH THOUGHTS OF YOU
I REMEMBER EACH MOMENT OF LOVE
I REMEMBER HOW THE SUN WOULD
REFLECT ALL THE COLORS
OF THE RAINBOW IN YOUR EYES
I COULD SEE IN YOUR EYES
THE PERSON I WAS MEANT TO BE
AND I WILL ALWAYS TRY TO BE
A HEART SO PURE
A HEART SO TRUE
IS ALWAYS YOUR'S
YOU ENRICHED EACH ONE'S LIVES
THAT YOU TOUCHED
I SEE YOU IN THE SUN
I HEAR YOU IN THE WIND
FOREVER NEAR
EACH DAY ENDS WITH THOUGHTS OF YOU
YOU ARE IN MY DREAMS
YOU CHASE AWAY THE DARKNESS
AND BRING THE MEMORIES BACK
IN MY HEART
WE MEET IN THE DREAMS THAT
YOU WEAVE AROUND MY SOUL
ONE DAY IT WILL NO LONGER
BE A DREAM
YOU WILL FEEL MY GENTLE TOUCH
UPON YOUR HEAD AGAIN
AND I WILL FEEL YOUR BREATH BRUSH MY CHECK
TILL THEN YOU ARE ALWAYS IN MY THOUGHTS
ęBarTendersBluesWolf~2005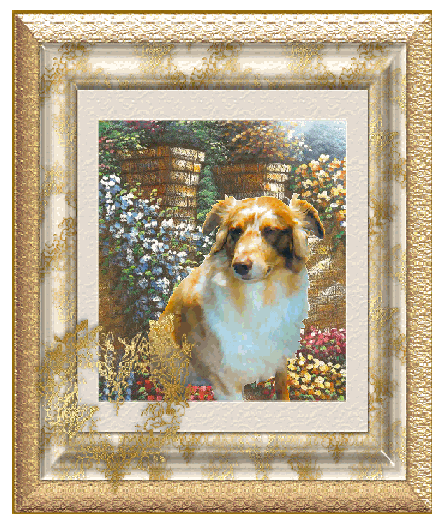 Music~*~I'll Be There~*~Reba McEntire~*~