Sung by Dolly Parton & Porter Waggoner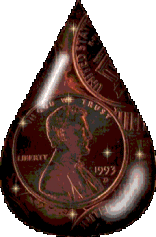 If teadrops were pennies
And heartaches were gold
I'd have all the treasures
My pockets could hold

I'd be, oh, so wealthy
With treasure untold
If teardrops were pennies
And heartaches were gold

An acre of diamonds
I'd offer to you
A solid gold mansion
An airplane or two

This whole world would be yours
To have and to hold
If teardrops were pennies
And heartaches were gold

The tears that have fallen
Won't buy you a thing
The heartaches you caused me
Won't pay for a ring

The love that I wanted
Would not have grown cold
It teardrops were pennies
And heartaches were gold

If teardrops were pennies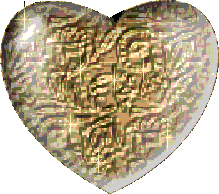 And heartaches were gold
I'd have all the treasures
My pockets could hold

I'd be, oh, so wealthy
With treasure untold
If teardrops were pennies
And heartaches were gold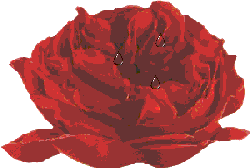 Endless lonely tears that fill my eyes, will they ever end?
These aching sobs that will not stop and reach my very soul.
My broken heart is torn in two and i fear will never mend.
You are not with me any more and I am half not whole.
Thinking back to when you left like it was yesterday.
The pain is still as it was then no matter what I do.
Wondering if I did something wrong, was there some other way?
In this agony my aching heart knows I want only you.
If teardrops falling from my eyes were pennies I would be.
Richer by far then any man with wealth to give to all.
But teardrops can not bring me gold for all the world to see.
Instead I sit and cry alone since you heeded heavens call.











Is there such a thing as a broken Heart? Check out the link to see.