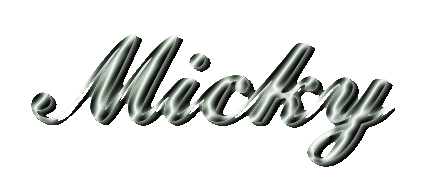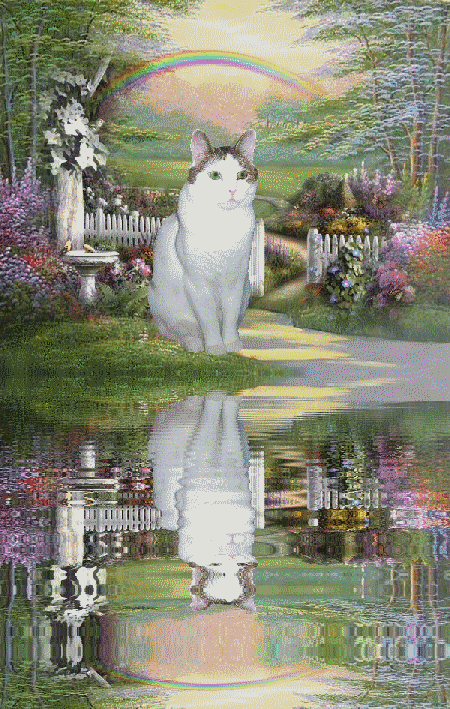 My little white tabby cat came to us when he was only 5 months old. He had been left behind in a house we had rented. We went in there and he just walked right into our hearts. His weight was about 3lbs and he had a sore leg. We took our little guy to the vet the people who had owned him told us she was named Patches. Well we took him home and called him Mick.



What a wonderful baby this was .We were so very lucky to have him.He was the most gentle beautiful boy. We had two older cats and he just walked into their hearts like he was their baby. Schooch. Mitzy Becky our dog. He just was at home one year later another stray came along to become Mick`s best buddy Trey. What a happy home we had for the 5 years.



In September of 2007 we notice our little guy seem to be losing weight took him up to be weight . He had lost 2 lbs. And so it began.. for the whole month we were back and forth twice a week. We had to force our little boy to eat we tried everything.We got test done took him to vet college. Our little Mick had F I P the most awful thing we couldn`t believe it. No Treatment,no cure,no hope. We were in shock. This only happens in very young kittens or older cats 15 or more years. This only has a 5% chance of happening at all it is very rare.



This little boy is a housecat spoiled rotten the way all housecats should be. He would hang onto the fridge for his shrimp,bar clams and crab meat. How this could have happened we will never know. Never have I been in so much pain. He was our boy but he was mom`s baby. He would sit on my pillow at night and tug on my hair so I would wake up and let him in under the covers. He would slink accross me to give his dad a kiss. Then he would cuddle in and patti cake on his mom or in her hair. He would reach up and ever so gentle run his paw on my cheek. I have never had such a gentle cat. He had this little way of giving cold nose kisses while you were sleeping. How I miss these.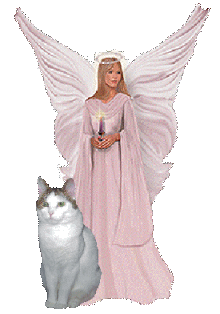 On Oct.1st 2007 mom took her baby ,her sweet little soulmate,her pride and joy.I had to let him cross over to Rainbow Bridge I just couldn`t let my baby suffer any more. Half hour after I took him home the vet called to say he had the highest count of FIP that they had ever seen. This is worst then cancer. I took him home and let his brothers and sisters visit.His dad Mick got to come home before we let them come get him to be cremated.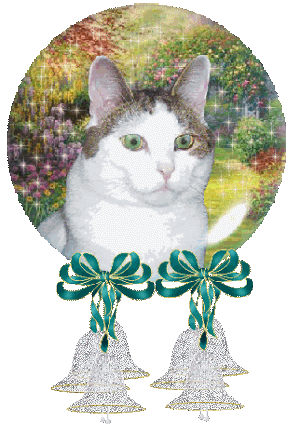 Slinky Williams is back on his mom`s bed.I will keep you there as long as I am here Micky my sweet angel kitty. Mom & Dad Schooch,Mitzy,Trey & Becky miss and love you so much little boy. We hope you are out smelling flowers ,eating grass and rolling in the garden dirt.The way you would do when we put you on your harnest and took you for a walk around the yards.Dad wrote a poam for you.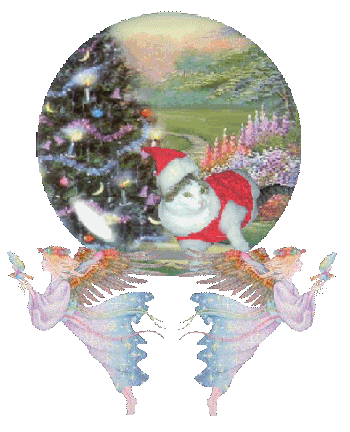 You would curl up with me at night
I`d keep you safe till morning light
Everything was so right-with you
And like a thief in the night
FIP came and took your life
And left me to mend a broken heart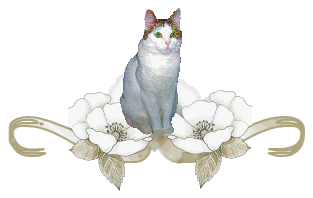 They say time will heal
But that`t not the way I feel
The hurt seems deeper everyday
It left a hole so wide and deep
My only escape is when I sleep
And dream I`m with you, my angel kitty.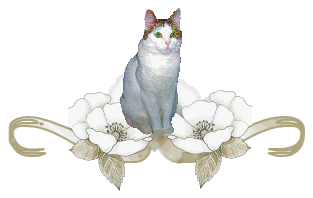 So each day I shed some tears
And think about the last 5 years
And the love that I knew
And pray to God that I may see
The one that means so much to me
Mick. My angel kitty.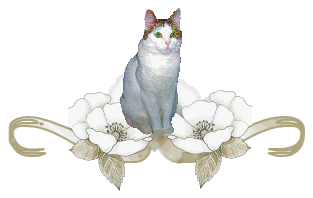 By Brian Williams (Mick`s Dad for Mom)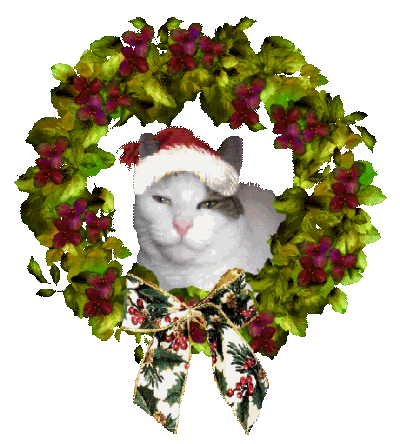 Mom and Dad wants to tell you a few things now that we are apart. We want to thank you for your love. Thank you for all those cold nose kisses.. Thank you for all the laughter and smiles and the comfort you gave us on bad days. Thank you for letting us love you. And we did with all of our hearts. Thank you for all the love you gave us. For being the most precious ,gentle, fussy, special ,loved and spoiled house kitty we could ever have had. For being Mom`s boy and Dad `s shrimp kitty.



You will never ever be forgotten Mom will make sure of that. You will live on in our hearts and memories always.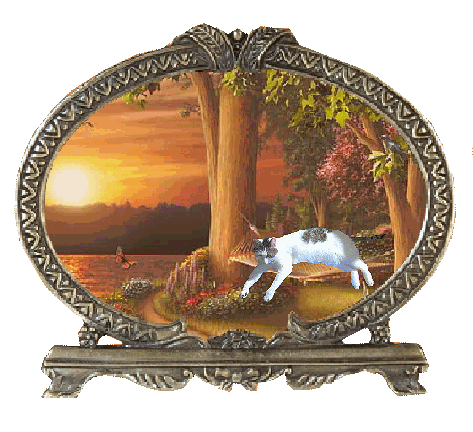 Mom has created and is still working on your book of memories. She has all your pictures from when we first got you till that terrible day, just before your last trip to the vet. Mom took a picture of you sleeping. I have all your papers from the first trip to the last. Mom will make sure every memory I have of you is in your journal I have been keeping about you. I has been writing about the sad and happy times. All the little special things you did to make us smile. We have your picture in every room when I walk by one I touch you.


It is turning out to be a very big book, for such a small kitty. You took up an awful big space in our home and heart. Your book of memories will outlast us. We will make sure it is known by all the family. What a special little boy you were to us. Mick you gave us so much love and when you left our hearts were so broken. It is so hard to put in words the pain and hurt your Mom & Dad feel at your loss. We love and miss you our Mick... angel kitty Xoxo your family Mom, Dad, Schooch, Mitzy, Trey & Becky till we are all together again Our sweet ,sweet Micky


Kathleen And Brian, Micky's
Broken Hearted Mom And Dad

Light a candle in Mickey's memory, for a sick, abused, or special needs furbaby, or perhaps just someone who needs a prayer and a candle lit.