I'M FEELING SO LONELY TONIGHT DEAR
AS I SIT HERE AND THINK ABOUT YOU,
I WONDER JUST WHAT YOU ARE DOING
I WONDER IF YOU ARE LONELY TOO.
I'M THINKING OF OUR PAST TOGETHER
THE FUN THE LAUGHTER THE TEARS,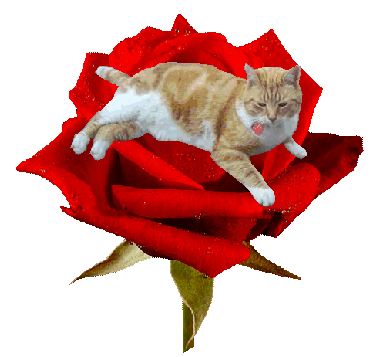 ALL OF THE GOOD TIMES AND THE BAD
ALL OF THE JOYS AND THE FEARS.
I WONDER IF YOU STILL LOVE ME
I CAN SURELY HOPE THAT YOU DO,
I PRAY DEAR THAT YOU ARE HAPPY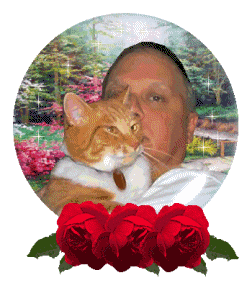 BUT ALSO THAT YOU'RE JUST A LITTLE BLUE.
IT'S TRUE DEAR THAT I'M FEELING SAD
AS I SIT AND THINK OF YOU TONIGHT,
BUT DARLING THE MINUTE THAT I SEE YOU
I'M HOPING EVERYTHING WILL BE ALL RIGHT
Written by:
LoboWolf aka Don Dade
Music~*~Celine Dion~*~Because You Loved Me