Ebbing tides of sorrow break,
Over those who will seek but ease.
The hearts and souls and minds that ache,
Waiting for the wind called peace.
The love that came from up above,
Was sent with them to us to teach.
Mission complete, took back his loves,
Now we wait for the wind of peace.
They brought His word to us to learn,
Now they fly on wings of iridescent hue,
A silverwolf was sent to me,
Who now flies with wings of blue.
So learn you well the word of love,
Even tho when gone you feel no ease.
When he takes them back above,
And leaves you searching for the wind called peace.
Written by:
© LoboWolf aka Don Dade 10/02/2003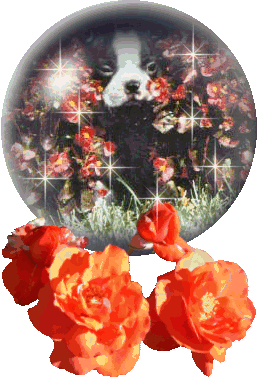 In your imagination no one is
ever gone. All you have to do
is look into your heart with the
eyes of your soul and their image
is there.
In your imagination they are always
young and strong. You can look deeply
into their eyes of love. Hear their gentle
voice speaking your name. Feel fingers
stroking your hair.
In your imagination you will never part.
All you have to do is let your mind wander
to days gone by. Days gone from this
world but never from the memories
of your imagination. Images engraved
on your soul. Growing sharper
with each time you let your
imagination take you back in time
Remember they are never gone, they
live on in your imagination, as you
forever flow through their's
©J.C. Stewart aka BarTendersBluesWolf
April, 2007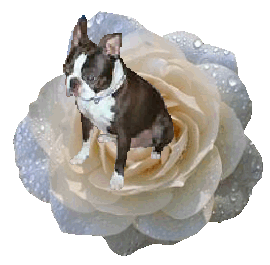 Our hearts are forever linked, we are part one of the other
We bound our souls together and a journey we began
We faced the world as one as we traveled through this life
We chose our trail and then began walking hand in hand

Now I continue the journey on the path we had chosen
And as I face our path alone and you travel on ahead
I know that you are also here to guide and guard my steps
To help me to keep true to the path where once you lead

And though now there is only a single set of footprints
I do not fear for I know that I still travel on with you
I feel you as you continue to lead and guide my steps
As you continue leading me from just beyond my view
(c) Candace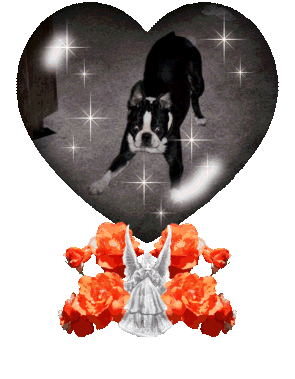 ~*~ ~*~