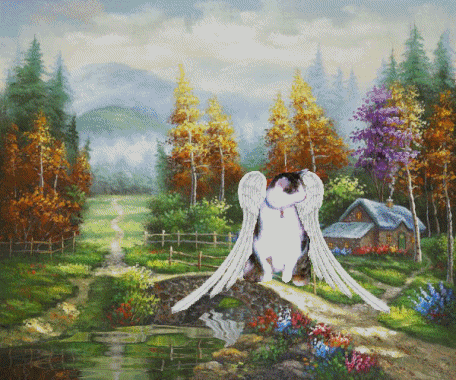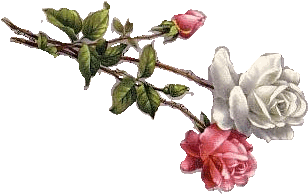 The sounds drift gently and my soul hears your whispered
words, telling me your always near. You have heard me cry
for one more hug and more more kiss and you have sent
them to me on the wings of an angel. You have seen
me stop and sigh as I see places and remember times
we spent together and you sent me memories to warm
my heart. You have seen my steps falter when I
think I can no longer take another one. You
whisper lean on me I will always walk with you.
You sense the guilt I feel, for none know me better
then you. You send the sun to warm my face
and the rain to wash away the pain. You whisper
let the tears wash the guilt away for you brought me
into your heart and gave me love. You have nothing
to be guilty for. You see me alone and lonely and send
one who needs me as much as I need them. The stars
at night twinkle and tell of the pride you feel for your family.
For in this one with the eyes that only ask for love is
part of you. You have seen me look up into the heavens
and ask why. And you answer me was time. But my heart
is forever with you. I am never gone from you.
In our dreams we meet and touch again.
The sounds drift gently and my soul hears your whispered
words, telling me your always near.
ŠJ.C. Stewart, BarTendersBluesWolf~*~August 23, 2006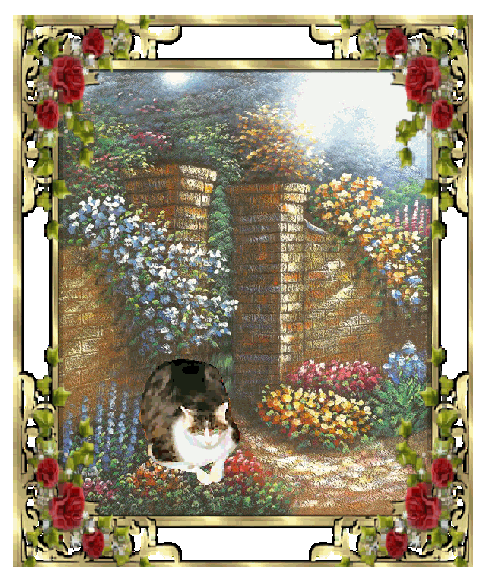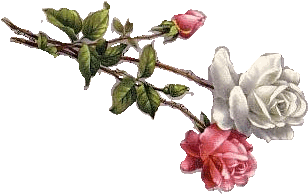 They say memories are golden,
well, maybe that is true.
I never wanted memories, I only wanted you.
A million times I needed you,
a million times I cried.
If love alone could have saved you,
you never would have died.
In life I loved you dearly,
in death I love you still.
In my heart you hold a place
no one could ever fill.
If tears could build a stairway
and heartache make a lane,
I'd walk the path to heaven
and bring you back again.
Our family chain is broken,
and nothing seems the same.
But as God calls us
one by one,
the chain will link again.
God Bless Our Pets.
Anonymous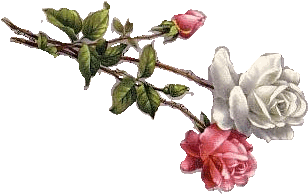 Ebbing tides of sorrow break,
Over those who will seek but ease.
The hearts and souls and minds that ache,
Waiting for the wind called peace.
The love that came from up above,
Was sent with them to us to teach.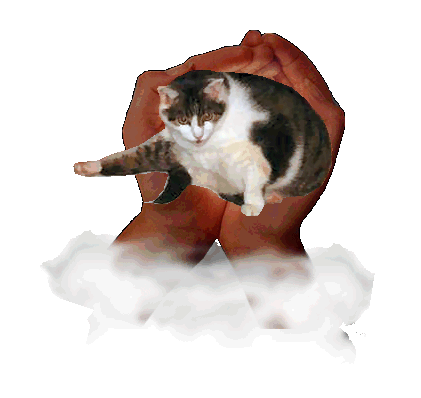 Mission complete, took back his loves,
Now we wait for the wind of peace.
They brought His word to us to learn,
Now they fly on wings of iridescent hue,
A silverwolf was sent to me,
Who now flies with wings of blue.
So learn you well the word of love,
Even tho when gone you feel no ease.
When he takes them back above,
And leaves you searching for the wind called peace.
Written by:
LoboWolf aka Don Dade 10/02/2003
Music~*~Garth Brooks~*~The Dance