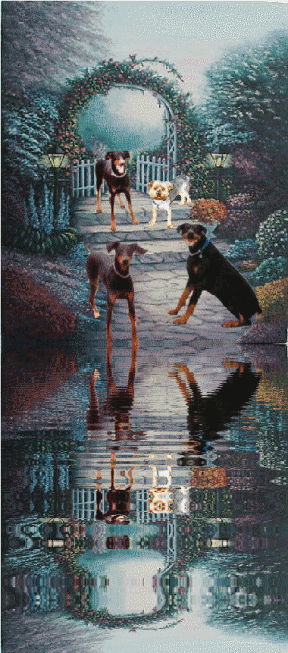 Here We Are
Angels Of The Rainbow
Gentle Hugs From Angel Wings
I Love You
Written In The Stars
Guardian Angels
Always Near
Always Dear
Hear Us Whisper To Your Heart
Let Your Heart Find Peace
Healing Will Come
A Heart Beat At A Time
We Send You Comfort
In The Colours
Of The Rainbow
We Meet In Dreams Of Silver
Here We Are
Your Guardian Angels
Of The Rainbow
Forever Near
Forever Dear
Written With Love For The Angels
©BarTendersBluesWolf~January 2, 2006.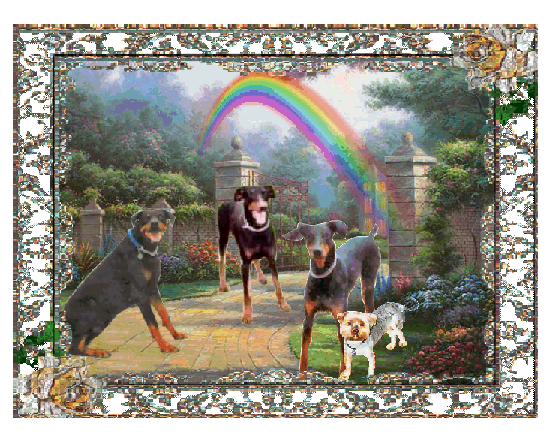 If on that day it comes, the feet that leave this path are mine
And you stay here to carry on while I travel on ahead
Do not mourn for me dear friend, take joy in what we shared
Carry on our journey, face each day with love instead

Please know that I will never leave - I'll be here at your side
So linked by a strong silver cord that only we can see
I'll be the wind you feel at your elbow on a still summer day
No farther than a heartbeat - that's how close I'll be

That day was written long ago by our loving creator's hand
Until that day let's find joy in this beautiful world
And it will all proceed in time - in accordance with his plan
As slowly our life's tapestries are so gently unfurled

When that day does in time arrive, please take my hand in yours
Hold it softly and whisper to the silver web my name
And as I change my form know I still will be forever in your heart
The bond we share will not break but ever will remain

© Candace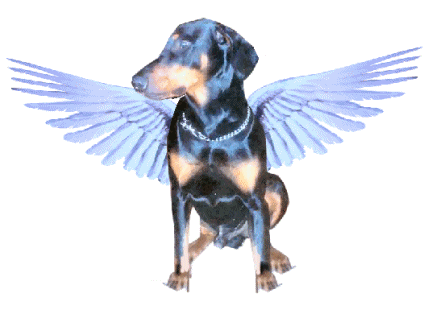 Ebbing tides of sorrow break,
Over those who will seek but ease.
The hearts and souls and minds that ache,
Waiting for the wind called peace.
The love that came from up above,
Was sent with them to us to teach.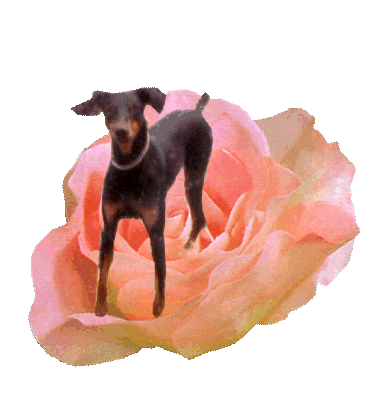 Mission complete, took back his loves,
Now we wait for the wind of peace.
They brought His word to us to learn,
Now they fly on wings of iridescent hue,
A silverwolf was sent to me,
Who now flies with wings of blue.
So learn you well the word of love,
Even tho when gone you feel no ease.
When he takes them back above,
And leaves you searching for the wind called peace.
Written by:
©LoboWolf aka Don Dade 10/02/2003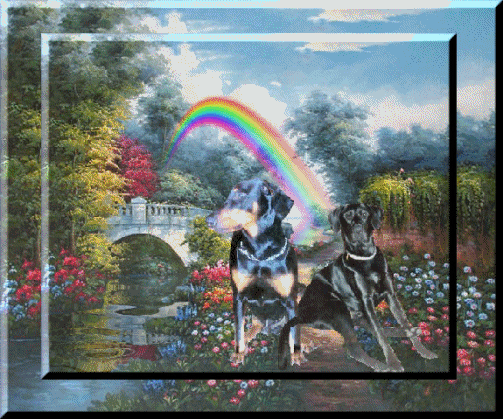 Music~*~Real World