Faith Hill
There You'll Be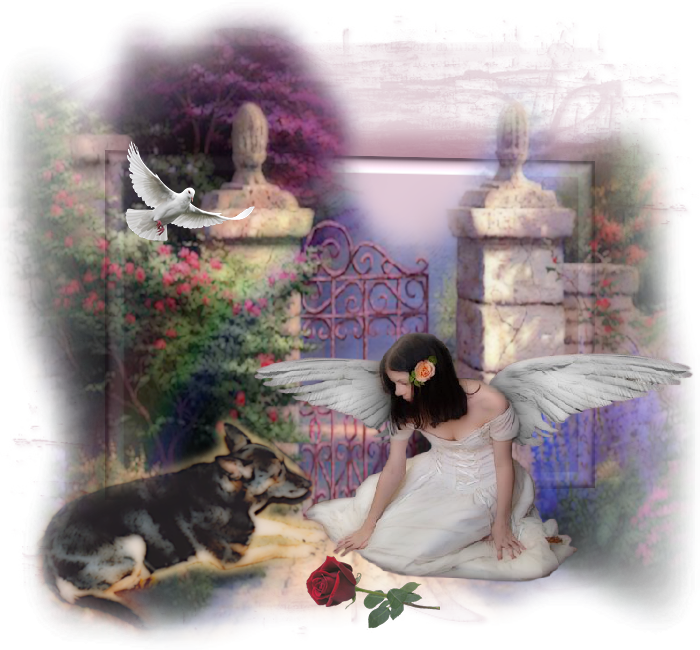 Our wonderful journey through life with Suzie began in 1977 in November when a neighborhood friend came over and asked if we knew anyone who wanted to adopt a puppy that had followed her home. She wanted to keep the puppy herself but her family did not want a dog. We had recently lost our beautiful 8 year old German Shepherd named Cindy and her lone surviving puppy from a litter of 5. Mutzie who was only 8 months old when she passed away and we were not sure if we were ready for another pet but once we met Suzie we knew she was sent by God to help us over the pain we were still feeling. Not wanting to take someone else's puppy we first asked around the neighborhood to see if anyone had lost a puppy but no one claimed her so she then became a part of our family.

We originally named her Gypsy but quickly changed her name to Suzie as that seemed to fit her better. (The name was also a sort of tribute to Cindy since she was registered with the AKC as a 100% German Shepherd whose full name was Cindy Susan Von Salzburg). Suzie was about 90% German Shepherd with about 10% Doberman Pincher.


God graced us with Suzie's presence for the next twelve years. When Suzie was about 7 or 8 years old we took Suzie to the vet for what we thought was kidney trouble but it turned out she had a grapefruit sized tumor in her ovaries. She was operated on and remained in the hospital for a few days but after recovery she seemed fine again.

Suzie was a wonderful girl who was very protective and watchful but at the same time very sweet and friendly with those she knew and loved. She was very tolerant and patient, especially with children. We could not have asked for a better dog.

Sadly we lost Suzie due to heart trouble almost exactly 12 years after she entered our lives. We were heartbroken but ultimately grateful that we had the pleasure of her company for those 12 fantastic years.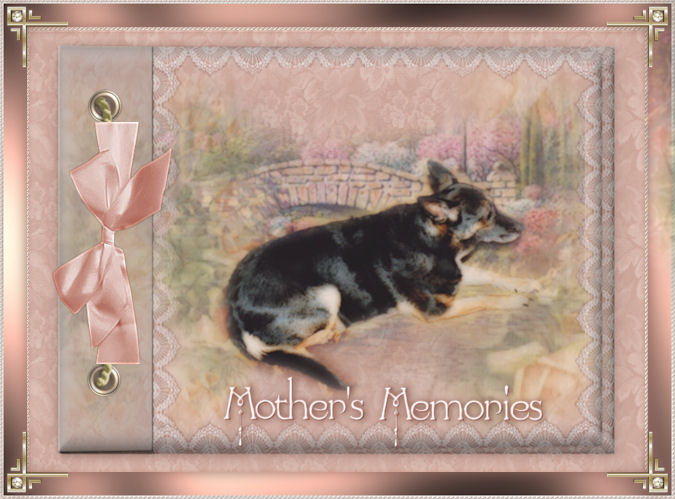 When you look into the summer
sky I am there. When you look into
the eyes of a true friend I am there.
When you hear a song that touches
your heart it is I. When you feel the
sun on your face it is a millon kisses
from me. When someone calls you
friend it is me saying those words to you.
Look into the night sky and see
the stars twinkle back at you it is a
message from me saying find joy, I
want you to be happy and find laughter
in your life. When you give to others
you are giving to me and I am there.
Let other's touch your heart because
I am reaching out to you through them.
When you let someone in you will
see the joy of love and be forever
with me. Love never ends.
Here I am
(c)J.C. Stewart Aka
BarTendersBluesWolf
2013

Light a candle in Suzy's memory, for a sick, abused, or special needs furbaby, or perhaps just someone who needs a prayer and a candle lit.

If we have used something owned by someone else,
please inform and we will give due credit or remove.