Enya
If I could Be
Where You Are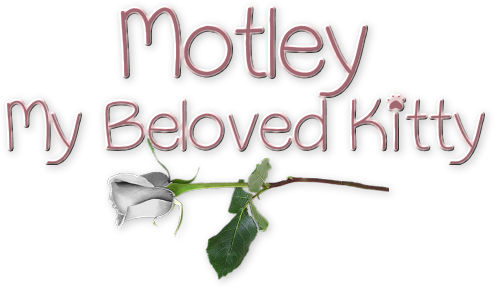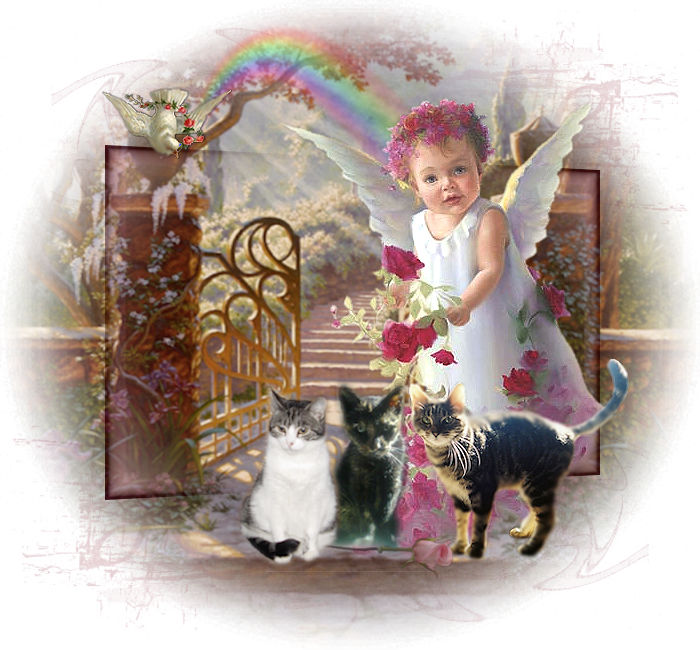 May 19th, 20012 at 8:00 am my beloved kitty Motley began her journey to Rainbow Bridge cuddled in my arms. She has been with me for 19 years. We went through a lot of challenges during those 19 years. As they came to a close. I realized even that long is too short for such a special kitty. She was know in our house as "The Pest". She was always present when there was food around and always wanted to eat what you were eating. She got her way sometimes.. She was one very vocal kitty all the way till her last moments cradled in my arms. Motley I am honored to have had you for those 19 years!


I know that last few were full of medical challenges. But you fought and fought and i gave you all that you needed. I would see it no other way. But this last one was too much for 19 year old kitty. I did get a last week with you after you got ill and I treasure that. I did not sleep much the last week getting up and checking on you and seeing if I could get you to eat or drink.

I promise you Motley, like I did with my other kitties Teeny Tiny Bit and Little bit. That I will continue my work in the shelters helping kitties find forever homes. Its all powered by the love you gave and the love I give to you, Little bit and Tiny. Its there Forever and Always Till we all meet again and embrace ... Never to be parted again !!!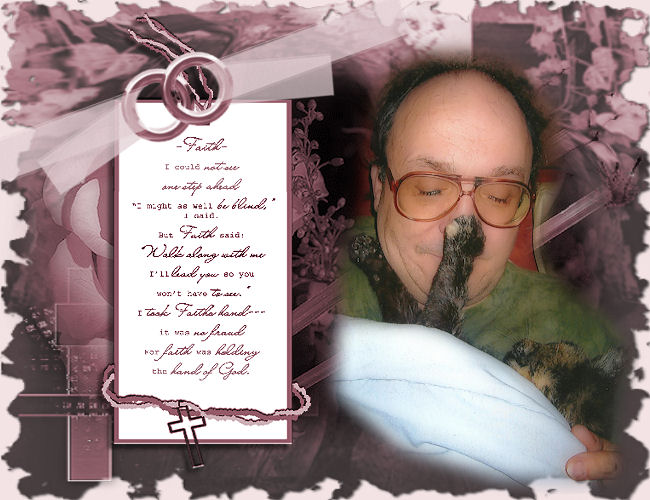 It has taken me a while to write this letter to you.. I just do not want to say goodbye to you. All those years you were with me and still it was not enough time. Motley.. I love you.. I still say goodnight to you where you slept each night. I still see you there... I still hear your growly purr and I look for you, begging for a bit of my chicken dinner. I would give anything to be able to share something with you and watch you woof it down like you did so many times.





I realize now I am saying goodbye..its just a changing of forms for you. You live on in me.. in all the work I do rescuing and helping other kitties find homes. Every so often I see and help a kitty that when I look into its eyes I see you.. I see your soul.. I miss you.

I remember when we first got you and you were injured by another cat or animal outside and I found you under the deck in dire straits. I rushed you to the vet and he said that you would not make it.. I responded by saying : Do what she needs.. she will make it" 18 years later you were still here.. and boy do I wish you were still here.. But I know on that day, May 19 2012..You told me it was ok and you were done and didn't want to suffer anymore and I did what I was supposed to do and set you free from pain...I still can't look at the videos I have of you or look at your pictures...





I remember that light colored spot in the very middle of the top of your head..I remember kissing it on your final day with me as I held you during your last night with me.. your body was telling us that it was time..

But my little "Pest" you live on and on in all the kitties I help.. you live on I me.. in my heart You are with Littlebit, Tiny and the bridge.. you are whole and healthy and hurt no more but you are where I cannot see you or touch you.. I miss you Motley.





I know you have been around.. I hear you .. I do feel you brush my arm or leg and I do see you go by in the corner of my eye..Please keep doing this.. It is comforting to know you are near..

And Motley.. I will see you again.. I will hold you again.. we will be together again my love Motley..





We will be together again....

Your daddy Jerry/shelterwolf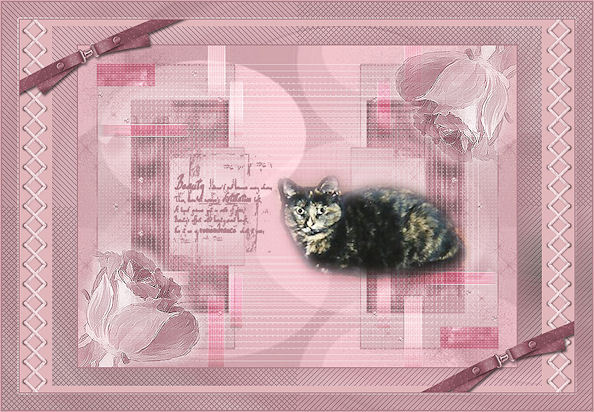 Light a candle in Motley's memory, for a sick, abused, or special needs furbaby, or perhaps just someone who needs a prayer and a candle lit.

If we have used something owned by someone else,
please inform and we will give due credit or remove.