Your My Angel
By Brooks And Dunn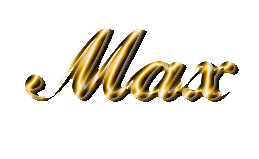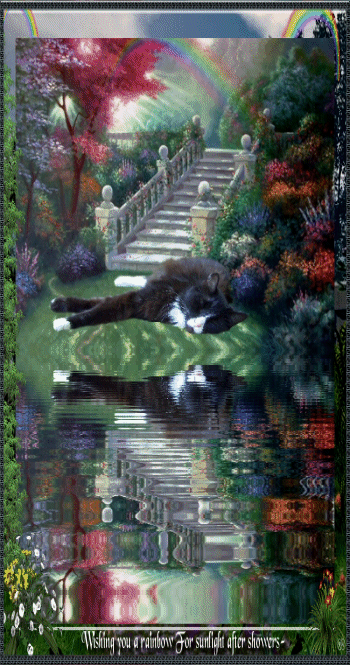 "I'll love you forever,
I'll love you for always,
As long as I'm living,
My baby you'll be"



"If I'm gone when you wake up, please don't cry.
And if I'm gone when you wake up, it's not goodbye.
Don't look back at this time
As a time of heartbreak and distress.
Remember me, remember me.
'Cause I'll be with you in your dreams."

My sweet angel Max, I loved you from the second I first saw you. When I saw your beautiful face and that big ball of black fluff, it was love at first sight. I remember when they brought you to my door. I opened it and I had never been more excited in my life that you were mine. You were there for me through everything. The good, the bad....and the unimaginable pain that life can sometimes bring. No matter how bad life got, I always took comfort knowing that I would come home to your sweet face and that you would run to me crying and begging to be held. I'll never forget those long winter nights we slept curled up in my bed and the mornings after when I woke up to your beautiful face, golden sun shining through the window pane. I loved how good of a sport you were when I put those silly santa hats and raindeer ears on you at christmas time. I love how you followed me everywhere I went and how you wanted to be close to me as badly as I wanted to be close to you. You were not just a pet, Max. You were my best friend...a part of the family. I'm so sorry I wasn't there when you crossed over. It would have been the greatest honor of my life to hold you in my arms as you began that trip to the rainbow bridge. You'll never know how dear you truly were to me....and how dear you will always be. Remember that you are my baby....always and forever. I will keep all of our memories ina special place in my heart until we meet again someday at the rainbow bridge. There I know I will see you...running to me like you always did. I will embrace you in my arms and we will never have to be parted again. Sleep peacefully, my sweet angel.



An original poem by Brooke (Max's mommy)

"Ashes to ashes
Dust to dust
One day my bones
Will turn to rust
Live for love
Not for lust
When in doubt
In fate in trust
One day the earth
Will turn to stone
We all are born
And will die alone
The sun will fade
And burn out black
Water dry up
Leave muddy vats
When all is gone
My soul will remain
Still loving you
Just the same
Our bodies apart
Separate for all time
At one point
I called you mine
And so I'll lay
Quiet, peacefully
Dreaming of you
For eternity"

Light a candle in Max's memory, for a sick, abused, or special needs furbaby, or perhaps just someone who needs a prayer and a candle lit.




If we have used something owned by someone else,
please inform and we will give due credit or remove.