Keeper Of The Stars
By Tracy Byrd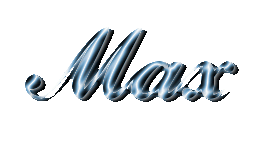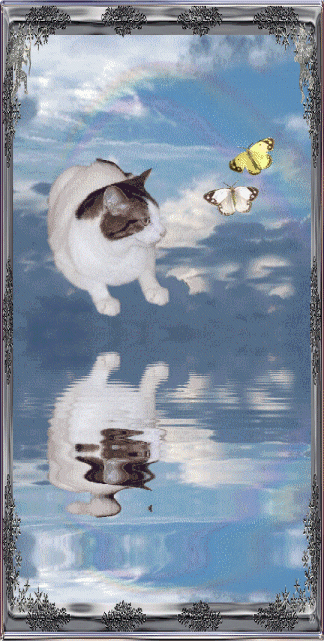 ~Words from my heart for my little buddy.~
Max
~~We had never had a Manx cat before. We have never had anything like you before, and we will never again. You were the best of both the cat and dog world balled up into our wonderful cat. We got you when you were just a slight bit bigger than my hand. Never did I know then that your little body would fill such a large part of my life. We named you Maximus for your strong love of life. You loved unconditionally, you entertained us, you comforted us. We long for the days when you would great me at the door when I got home from work, the time you spent with me each morning while I had my coffee, the times you played hide and seek with me. I so miss each night your coming to me by my pillow to spend time with me before I slept. I miss the mitten marking on your back, and the way you would arch your back for me to scratch it. We loved how you would straddle the recliner back and watch the birds, and how you would let us know it was time for your treat each night.


The day you left us here on earth broke my heart. I never thought when I took you to the vet that were not coming home again. A stroke took you from us. I held you in my arms until you left, I would not leave you alone. Dad and I both cried so hard. We didn't want to let you go, but we could not let you suffer and not have a good life. A large part of our life left with you. We always thought you would be with us forever. Now you are in our memories. We buried you near us sweetheart with your favorite toy, your baby bunny. We will continue to miss you and love you until we are together again. We thank God for the time we were allowed to have you in our lives, even though it was only for 2 years. You left a pawprint on our hearts Max. God we miss you so very much! We love you buddy! We'll see you again. Until then please remember us, and always know we hold you so dear to our hearts.

Love you Max - Love Mom & Dad~~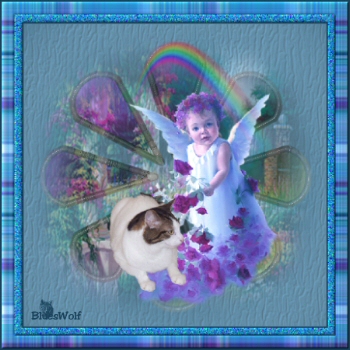 Light a candle in memory of all those hurt or lost, for a sick, abused, or special needs furbaby, or perhaps just someone who needs a prayer and a candle lit.