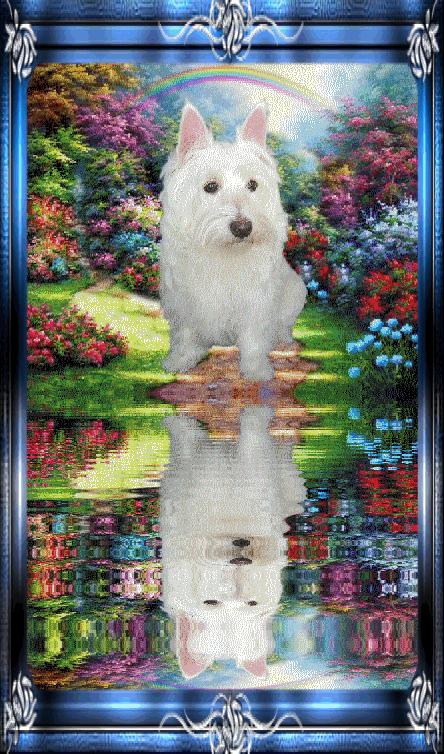 Blues can come on us
like a deep pain in our hearts
For a loved one that has gone on ahead
of us, and we shed silver tears
When the blues come we need to try
and remember in our heats
That blue is the colour of an angel's
eyes who will hold our dear ones close
Blue is the colour of remembrance
when we look into the blueset of skies
And feel the warmth of love on our
face in the rays of the sun
Look into the rainbow and feel healing
in the colours that light up the blue sky
As the silver tears dry on your face.
You are the face of love Athena holds dear
You gave her so much love in a touch,
in a hug that she glows with joy
When the blues come look into the blue
sky of a new morning and you will feel
her near. She sees into your heart and soul
and knows she is loved always and forever
Sending you love in the scent of the rose.
©J.C.Stewart Aka
BarTendersBluesWolf
2008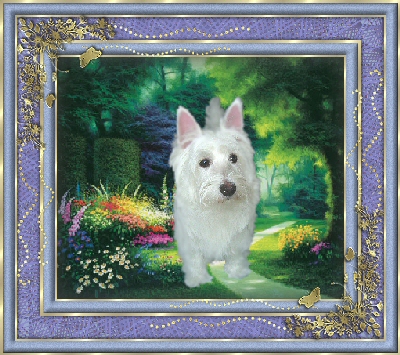 Ebbing tides of sorrow break,
Over those who will seek but ease.
The hearts and souls and minds that ache,
Waiting for the wind called peace.
The love that came from up above,
Was sent with them to us to teach.
Mission complete, took back his loves,
Now we wait for the wind of peace.
They brought His word to us to learn,
Now they fly on wings of iridescent hue,
A silverwolf was sent to me,
Who now flies with wings of blue.
So learn you well the word of love,
Even tho when gone you feel no ease.
When he takes them back above,
And leaves you searching
for the wind called peace.
Written by:
©LoboWolf aka Don Dade
10/02/2003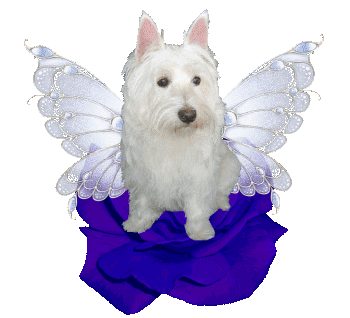 I close my eyes to sense the soft breezes of change,
My wings spread as I face toward the wind of time.
I gather stardust in the soft folds of my gown
And pirouette on a moonbeam to express the joy that's mine.

I reflect on the stars as they sing of the universe
Getting lost in the beauty of their happy twinkling dance,
And I marvel as I see how it all fits so perfectly.
Even the smallest details are never left to chance.

The treasures my heart will forever hold close
Are mementoes of times ever special and dear.
For the home is where the heart is ever safe
And priceless memories are always kept near.

For everything is guided by a true and loving hand,
And by his design it all fits so perfectly.
What is so rare as a day in June filled with love,
Or as perfect as the total that is eternity.

© Candace 6/11/07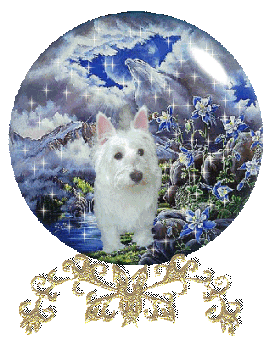 Gentle warm eyes, windows to a gentle soul
Cuddles from a joyful girl, your lil love
Tail wagging in a loving thank you
For so many treats and special days
Spent together as one happy family
My greatest joy is you my Momma and Papa
You are my greatest love, the faces of caring
that I hold close to my heart like
your one of your loving embraces.
Each memory is a step closer to reunion
Each cuddle from others that reach out to you
is from me, your lil girl. Not a night will ever go
by that I won't visit your dreams with kisses
And joyful barks in the gentle breeze
Saying my family I am here
For me find comfort in each dream
In each memory
Your Lil Girl Athena
©J.C.Stewart Aka
BarTendersBluesWolf
2008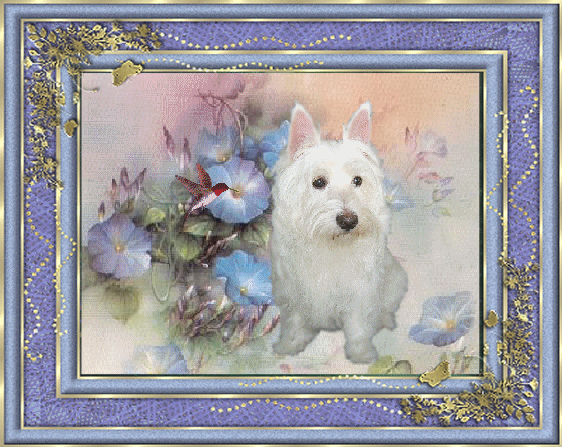 Light a candle in Athena's memory, for a sick, abused, or special needs furbaby, or perhaps just someone who needs a prayer and a candle lit.