Angels Among Us
By Alabama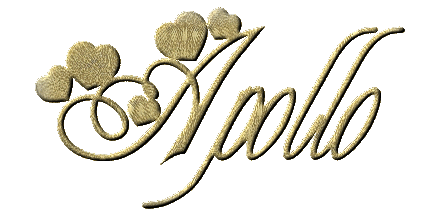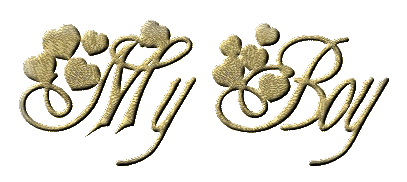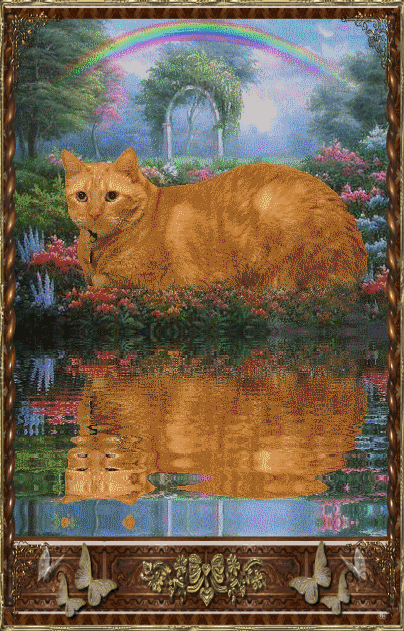 Apollo was born on April 15, 2000. He was found as a kitten along a roadside with an injured leg. A good Samaritan rescued him and took him what is now our vet's office. It's believed he was attacked by some other animal, and his leg was broken. He was in a cast for a few weeks while he healed.


I met Apollo in August 2000. I had adopted a kitty with some behavioral problems I was not aware of. We were working with a behavior specialist at the clinic for a few weeks and determined the kitty was just not happy. One of the hardest things for me to do was realize there wasn't any more I could do for this kitty I already loved so much. A retired vet and friend of the clinic took the kitty into his home. It helped knowing the kitty was going to be with someone who understood his species well.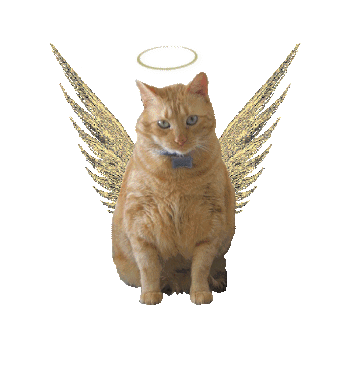 About this time Apollo was ready to find a home. One of the staff brought him out for me to meet him and he immediately began using my hair as a climbing post. :) I wasn't sure at first if I wanted another one. What I had just gone thru was pretty rough. I thought about it for a few days and came to the conclusion that my home was not complete without a feline. Apollo's name at the vet's office was "stinky" because using the litter box with a cast was a challenge and things didn't always end up where they were supposed to. I think he appreciated the new name he was given.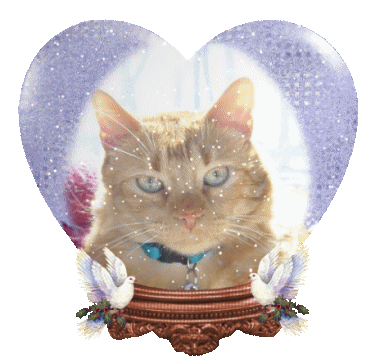 I once read that the typical domestic cat has an average of 7 nicknames. Apollo was no different. He became known to us as The Great Pumpkin or simply Pumpkin, Chicken (a pollo in Spanish), Sir Purrs-a-Lot, Snuggles, and he did keep the name Stinky.

Apollo received a very special Christmas gift for his first Christmas. His name...Triton! Apollo was such a playful kitten, and we felt he would appreciate the feline companionship. Plus Triton became the black cat I always wanted. Within 2-3 days of Triton's arrival the two were playing as if they had been friends for years.

As a kitten Apollo was quite the troublemaker. Knocking things over and climbing the patio screen door was great fun! Just as we were warned by the vet's office, Apollo would throw his litter. It wasn't long before we realized he required a hooded box. In April 2001 we celebrated Apollo's first birthday.

As he got older, Apollo turned into a very special and much calmer adult. He loved to meet people and would greet anyone who came to the door. Part of his charm was his aloofness, and I think he knew it! He didn't always make the best choices and therefore ended up dumping things onto himself or missing what should have been an easy jump. The only major disagreement I had with Apollo was his choice in music. He would leave the room as soon as I would turn on the country station, and for whatever reason he enjoyed heavy metal.

In October 2006 we discovered a lump along the right side of Apollo's jaw line. He was just 6 years old. We didn't waste any time in calling our vet and were able to get an appointment the same day. Right away our vet informed us that shouldn't be there, and it had to come out. She took a small sample of cells from the mass and told us she couldn't say for sure what it was but it didn't look right. Surgery was scheduled for the next morning. Our vet warned us of the possibility of having to remove part of Apollo's jaw depending on the nature of the mass. However, she wouldn't know until she got in there.



Light a candle in Apollo's memory, for a sick, abused, or special needs furbaby, or perhaps just someone who needs a prayer and a candle lit.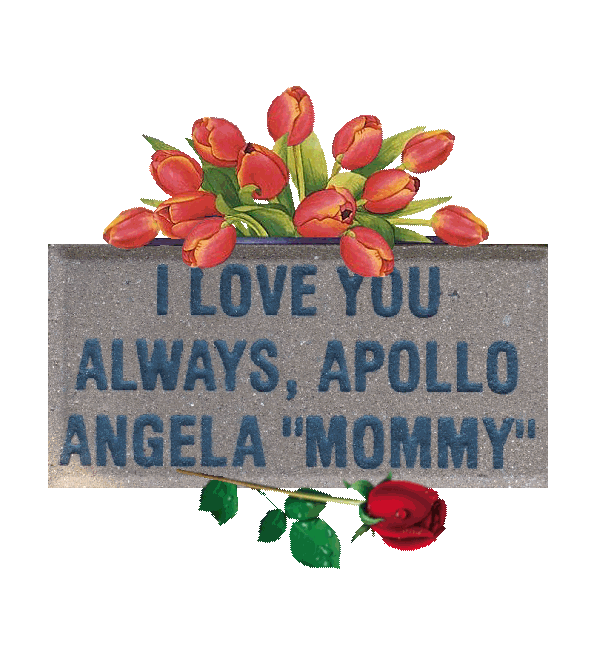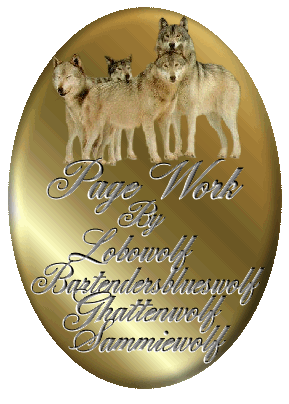 If we have used something owned by someone else,
please inform and we will give due credit or remove.