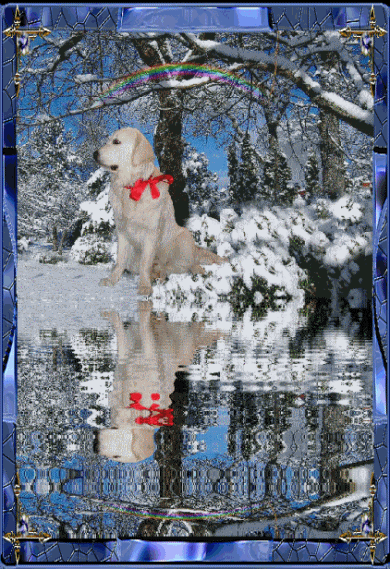 Those we have loved,
Though now beyond our view,
Have given form and
  substance to our being.
And they live on,
Unfailingly feeding our hearts
  and our imagination,
Until the sense of their presence
Becomes greater than their absence.
sent to me in a email by someone who cares.
i love it.
Author Unknown.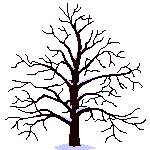 Seasons
Summer, Winter, Spring or Fall
It doesn't matter where you are at all.
The seasons come and the seasons go,
And my love for you did ever grow.
Through all the seasons of the year,
Each thought of you brings on a tear.
But when my Seasons reach their end,
I'll come to be with you my friend.
LoboWolf and AurichWolf-July 02, 2008.
You loved me unconditionally Yarrick,
I love you back the same.
Daddy Tommy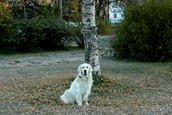 DRIFTING
I WISH WE COULD LOVE AGAIN,
LIKE WE ONCE DID,
BUT CAN WE EVER GO BACK IN TIME,
UNTIL THE TIME THAT WE KNOW LOVE,
THINK I'LL JUST LAY BACK AND LET,
YOU DRIFT THROUGH MY MIND.
LIKE THOSE LAZY OLD CLOUDS,
DRIFTING THROUGH THE SKY,
MY THOUGHTS OF YOU ARE SLOW AND FINE.
LIKE THE RIVER SLOWLY DRIFTING TO THE SEA,
I JUST LAY BACK AND LET YOU,
DRIFT THROUGH MY MIND
LoboWolf-July 03, 2008.

Light a candle in Yarrick's memory, for a sick, abused, or special needs furbaby, or perhaps just someone who needs a prayer and a candle lit.