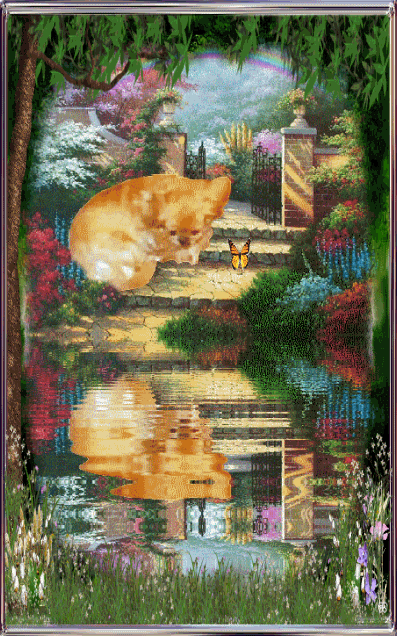 I lost my beloved Pekingnese on June 18, 2008.
~~~Pucky~~~
Pekingnese
Also known as Freddy, Puck, Puckinese, Freddy Krueger
soft, tan, straight, beautiful hair
loved to sit on mommy's feet
afraid of nothing
loved going for rides, sitting in the baby's carseat
always needed a leash, loved going on adventures
loved pizza and bones
never bit anyone, except Mr.Bill
Was mommy's little son that she never had
Now living forever in mommy's heart
Pucky was 19 years old
Very devoted, strictly mommy's friend,
kindest soul you could ever meet
Mommy Andrea.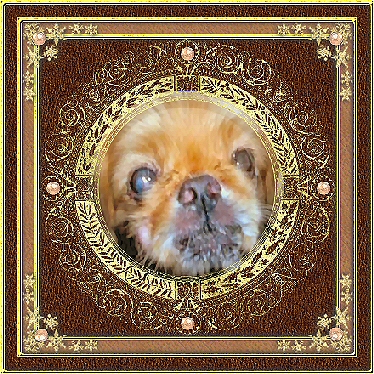 The Rainbow Bridge
By the edge of a woods, at the foot of a hill,
Is a lush, green meadow where time stands still.
Where the friends of man and woman do run,
When their time on the earth is over and done.

For here, between this world and the next,
Is a place where each beloved creature finds rest.
On this golden land, they wait and they play,
Till the Rainbow Bridge they cross over one day.

No more do they suffer, in pain or in sadness,
For here they are whole, their lives filled with gladness.
Their limbs are restored, their health renewed.
Their bodies have healed, with strength imbued.

They romp through the grass, without even a care,
Until one day they start, and sniff at the air.
All ears prick forward, eyes dart front and back,
Then all of a sudden, one breaks from the pack.

For just at that instant, their eyes have met;
Together again, both person and pet.
So they run to each other, these friends from long past,
The time of their parting is over at last.

The sadness they felt while they were apart,
Has turned into joy once more in each heart.
They embrace with a love that will last forever,
And then, side by side, they cross over........together.
Author Unknown.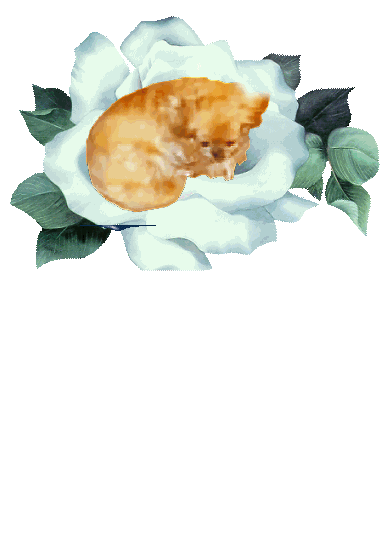 WELCOME AT RAINBOW BRIDGE
by Alexander Theodore, Bouvier, Fourth Year Resident
On the morning of September 11, 2001,
there was an unprecedented
amount of activity
at the Rainbow Bridge. Decisions
had to be made. Thay had to be
made quickly. And, they were.
An issue, not often addressed here, is
the fact that many residents really
have no loved one for whom
to wait. Think of the pups
who lived and died in
hideous puppy mills. No one on
earth loved or protected them.
What about the many who spent
unhappy lives tied in
backyards? And, the ones who were
abused. Who are they to wait
for?
We don't talk about that much up here.
We share our loved ones as
they arrive, happy to do so. But we
all know there is nothing like
having your very own person
who thinks you are the
most special pup in the
Heavens.
Last Tuesday morning a request rang
out for pups not waiting for
specific persons to volunteer
for special assignment... An eager,
curious crowd surged
excitedly forward, each pup wondering
what the assignment
would be.
They were told by a solemn voice that
unexpectedly, all at once, over
4000 loving people had left
earth long before they were
ready. All the pups, as all
pups do, felt the humans' pain
in their own hearts. Without
hearing more, there was a
clamoring among them - "May I
have one to comfort?" "I'll take
two, I have a big heart." "I
have been saving kisses forever."
One after another they came forward
begging for assignment. One
cozy-looking fluffy pup hesitantly
asked, "Are there any
children coming? I would be very
comforting for a child 'cause
I'm soft and squishy and I
always wanted to be hugged." A
group of Dalmatians came forward
asking to meet the
Firemen and be their friends. The
larger working breeds offered
to greet the Police Officers
and make them feel at
home. Little dogs volunteered to
do what they do best, cuddle
and kiss.
Dogs who on earth had never had a
kind word or a pat on the head,
stepped forward and said," I
will love any human who needs
love."
Then all the dogs, wherever on earth they originally
came from, rushed to the Rainbow
Bridge and stood waiting, overflowing with love to
share-- each tail wagging an American Flag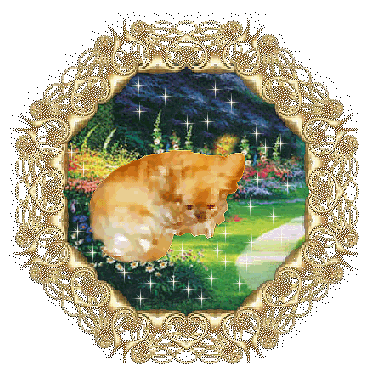 I'll Be At The Bridge When You Get There ~
You didn't lose me. You know exactly where I am.
I know you miss me and that is OK, because I miss you too.
I know your heart is not happy today,
and I don't understand.
It makes me a little sad in a place where there shouldn't be any sadness.
When my spirit came here, your love passed over with me.
My love for you didn't die just because I did.
I was given to you for a little while for a reason.
The time and love we shared was never meant to bring sadness to you.
I was a living, breathing gift to you from One who loves you even more than I do.
We didn't meet by accident.
You have to let your heart heal,
Because your sadness still touches me in a place
where sadness is not welcome.
I loved your children.
I loved your mate.
But, I loved you most of all.
Dry your eyes, because you are not alone.
You are just lonely, and it will pass.
Don't be afraid that someday you might forget me.
That will never happen.
There are others who still need you.
There are others who still love you;
But none like I did and always will.
You didn't lose me. You know exactly where I am.
I'm not going anywhere.
I'll be at the bridge when you get here.
Author Unknown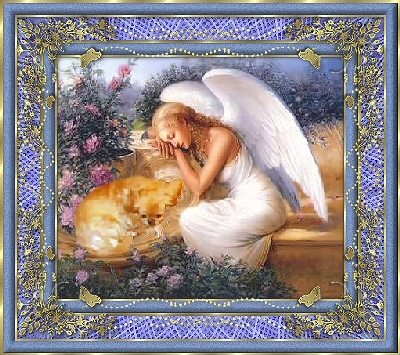 Memories Of You
The clouds reminded me today
Of things I'd long forgotten
Quiet evenings by your side
Under the blankets of cotton
The wonderful way
That you wanted to play
At the end
Of a long hard day
The kisses you gave
As you licked my face
Will always remind me
Of your special place
So now as I wait
For the time to begin
When our lives will cross
And I'll see you again
I'll think of the memories
Of you every day
And know that you're waiting
By the bridge far away
helen lee godfrey
© April 1999