Ebbing tides of sorrow break,
Over those who will seek but ease.
The hearts and souls and minds that ache,
Waiting for the wind called peace.
The love that came from up above,
Was sent with them to us to teach.
Mission complete, took back his loves,
Now we wait for the wind of peace.
They brought His word to us to learn,
Now they fly on wings of iridescent hue,
A silverwolf was sent to me,
Who now flies with wings of blue.
So learn you well the word of love,
Even tho when gone you feel no ease.
When he takes them back above,
And leaves you searching for the wind called peace.
Written by:
© LoboWolf aka Don Dade
10/02/2003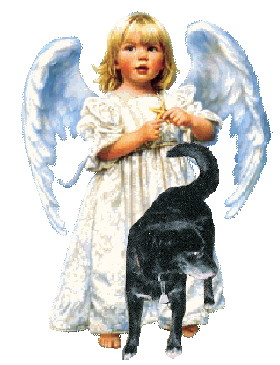 Each morning begins here at Rainbow Bridge the same way
for everyone here. we gather together at the bridge and reach
out and hold on to one another and whisper into the wind
good morning Momma.
We hear you whisper back on the rays of the sun
that we are always loved.
©BarTendersBlueswolf
aka J.C. Stewart
2008

Silent Tears
Silent Questions
Are You Near?
Silence Echos
Never Ending Silence
Of The Heart
Of The soul
Silent Breaths
Silence All Around,
Never Ending
Wait a Faint Sound
Whispers On The Breeze
Whispers Of Love
Gentle Touches
Embraces the Soul
Holds The Heart Safe
Warmth So Close
Questions Answered
You Are Always Near
Only A Heart Beat Away
Whispers in The Breeze
We Are Here
©BarTendersBlueswolf
aka J.C. Stewart
2008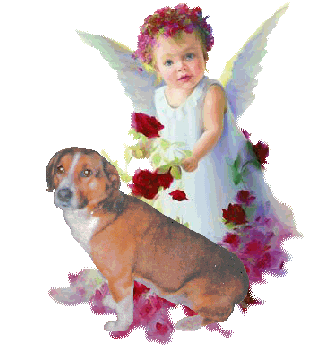 We are bonded as one, two hearts that
beat as one. So we don't have to be in the same place to
be together, a silver thread joins us as one.
©BarTendersBlueswolf
aka J.C. Stewart
2008

Our hearts are forever linked, we are part one of the other
We bound our souls together and a journey we began
We faced the world as one as we traveled through this life
We chose our trail and then began walking hand in hand

Now I continue the journey on the path we had chosen
And as I face our path alone and you travel on ahead
I know that you are also here to guide and guard my steps
To help me to keep true to the path where once you lead

And though now there is only a single set of footprints
I do not fear for I know that I still travel on with you
I feel you as you continue to lead and guide my steps
As you continue leading me from just beyond my view

© Candace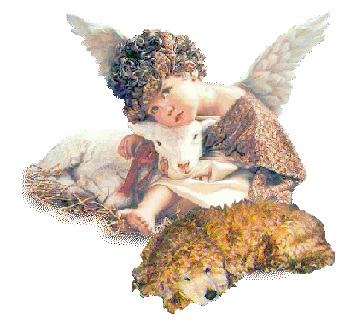 Each night just before we close our eyes to rest, we whisper
hello to you and say see you in our dreams. Where we will
touch again. Always in our thoughts, always in our hearts
Always in our souls.
©BarTendersBlueswolf
aka J.C. Stewart
2008