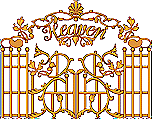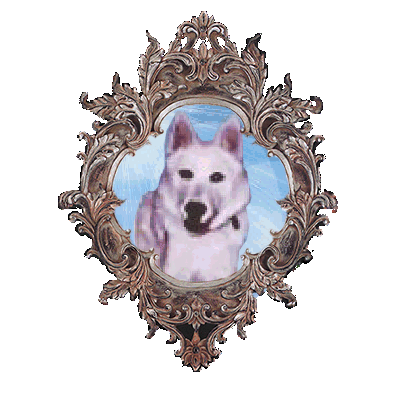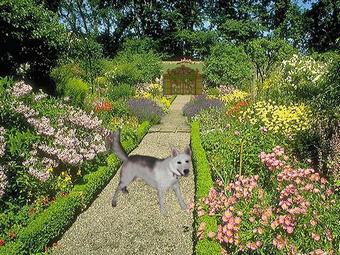 Immortal Storm
Written by LoboWolf

Shadows Cannot Hide
Ode To A Silver Wolf
Fleeting shadows cross your face, I see pain etched quickly there.
You hide it well with the wall time helped erect.
As I watch gentle winds caress your hair,
while you sit in silent retrospect.
Fleeting shadows in the night betrayed
By the rays from the moon above.
Do you wonder just what might have been
If you had found a sooner love.
Do you wonder at the gentle love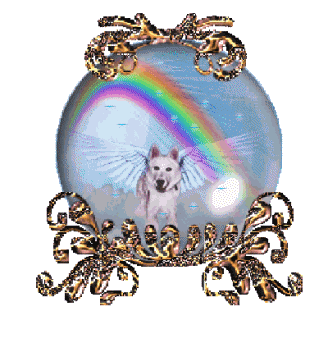 That in your later years did spring
I wonder at the life you've had
As I see the hurt within.
I sense the years falling back
The blurry shadows cannot hide
What I see buried deep inside
Through the windows of your eyes
The shadows cannot hide from me
The pain that lingers there
At the thought of lost love so fine
As him with the Silver hair.
Written by LoboWolf
10/04/2004