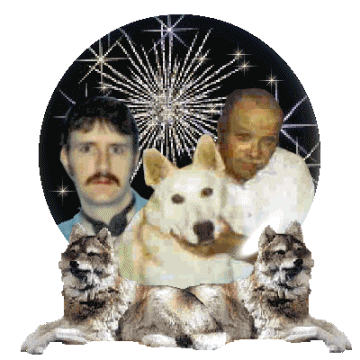 Suddenly the Heavens opened, a star of great beauty
lite up the night sky. The whole sky glowed with the
warmth of this special star that waits to guide us home
This glorious star has always watched over the family
of the one who Cares. Guiding his journey to his
loved one's side. Holding his hand and gently
whispering to him I am here for you and
my brother. Each moment together
the star was there. The star had only seen
a bond of father and son like this one time
before. His own bond with the one who Cares.
Just like his Brother he knew when ever he needed
his Daddy he would be there.
Now the Star That Waits is joined by another
who sits by his side. Together they share memories
of a Father's love. A bond of Brothers. This new star
glows in the night sky showing the many colours
of love. Where ever his Father is he is there.
Each night when the one who Cares comes to
speak to the stars, he whispers Thank you
for always giving me of yourself. Teaching me so
much about life. Giving my heart so much joy
because you are my Father. Not a moment
goes by that I don't walk by your side. I am
here for you as you are for me.
Even when the clouds come out at night
and not a star to be seen. I am there just behind
a cloud. Waiting for the time for me to show
you my colours of love.
Each night the one who Cares speaks to these
stars asking them to look after each other
till he can. Each night they whisper back,
we love you Father, always and forever.
ŠJ.C. Stewart, BarTendersBluesWolf
December 5, 2006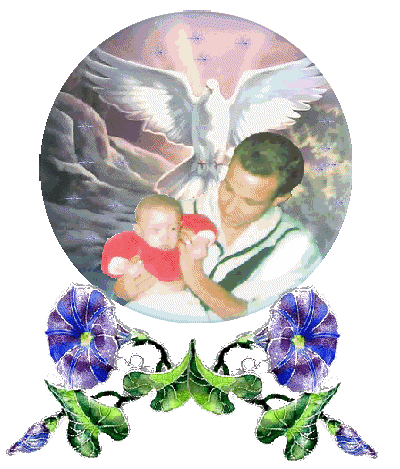 Music~*~Josh Groban~*~To Where You Are~*~